Who said that bronzed complexion is only for summer? We have got the product that will give you a gorgeous bronzy look all year long.
Let us tell you more about BRONZA bronzer and give you some tips on how to make the best out of this multipurpose product.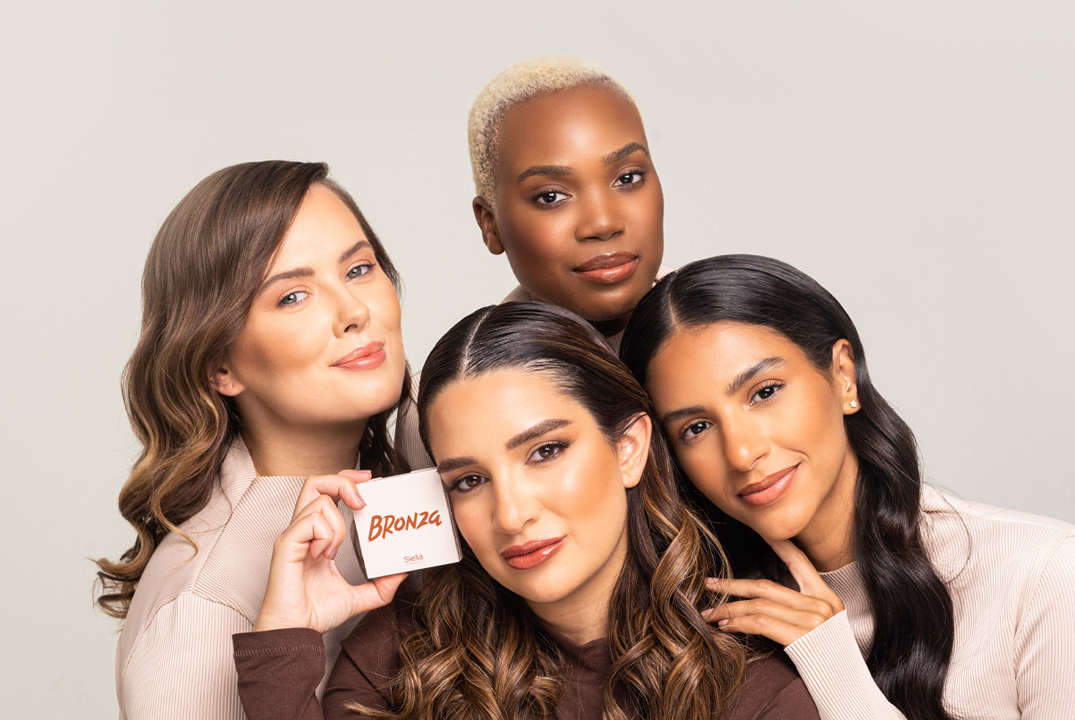 The New BRONZA bronzer is available in 8 different shades, and it has different undertones from cool to warm tones that suit various skin tones.
Cool toned shades like TAUPE , CARAMEL , COCOA and ALMOND are ide al for face contouring. You can use them to define the shape of your face, contour and snatch the nose, sharpen the jawline, etc …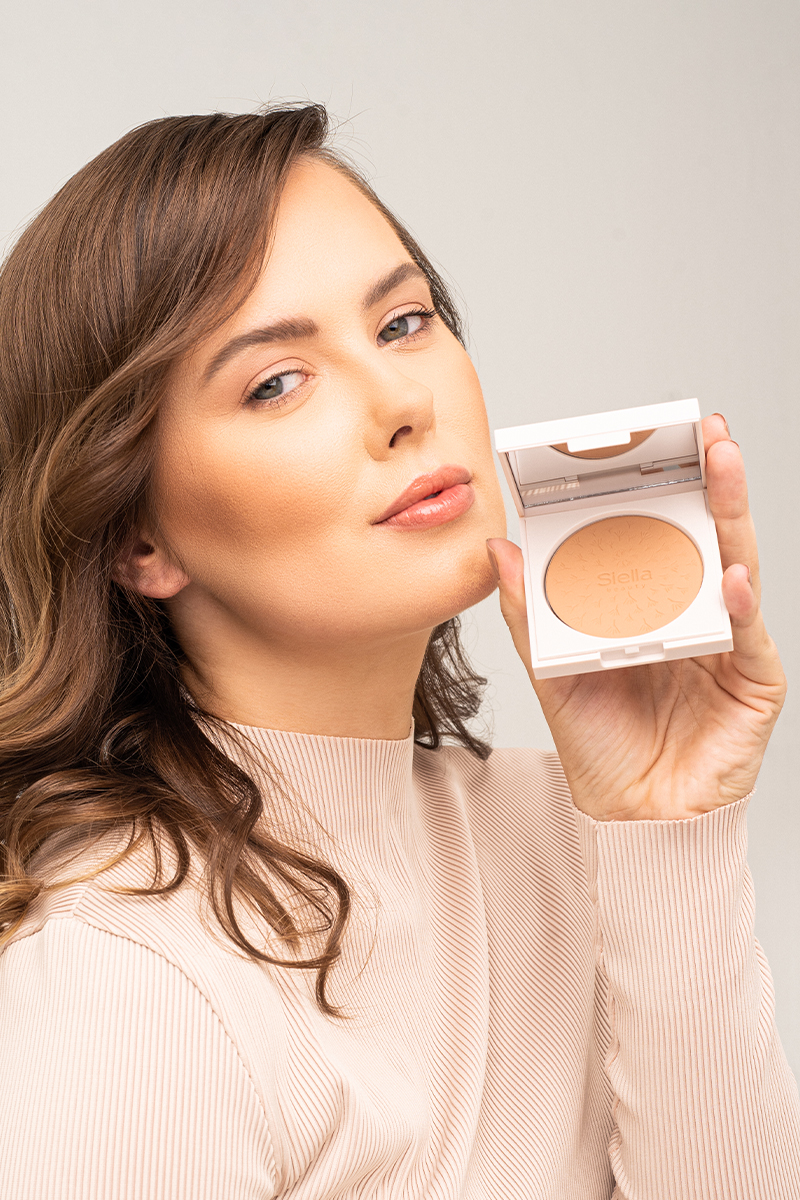 Warm toned shades such as HONEY , HAZELNUT , COPPER and PEANUT can b e used for bronzing up the face and giving warmth to the overall look، we advise using a fluffy brush and going all over the temples, cheeks and jawline. You can also apply a little bit on the nose area for a sunkissed look.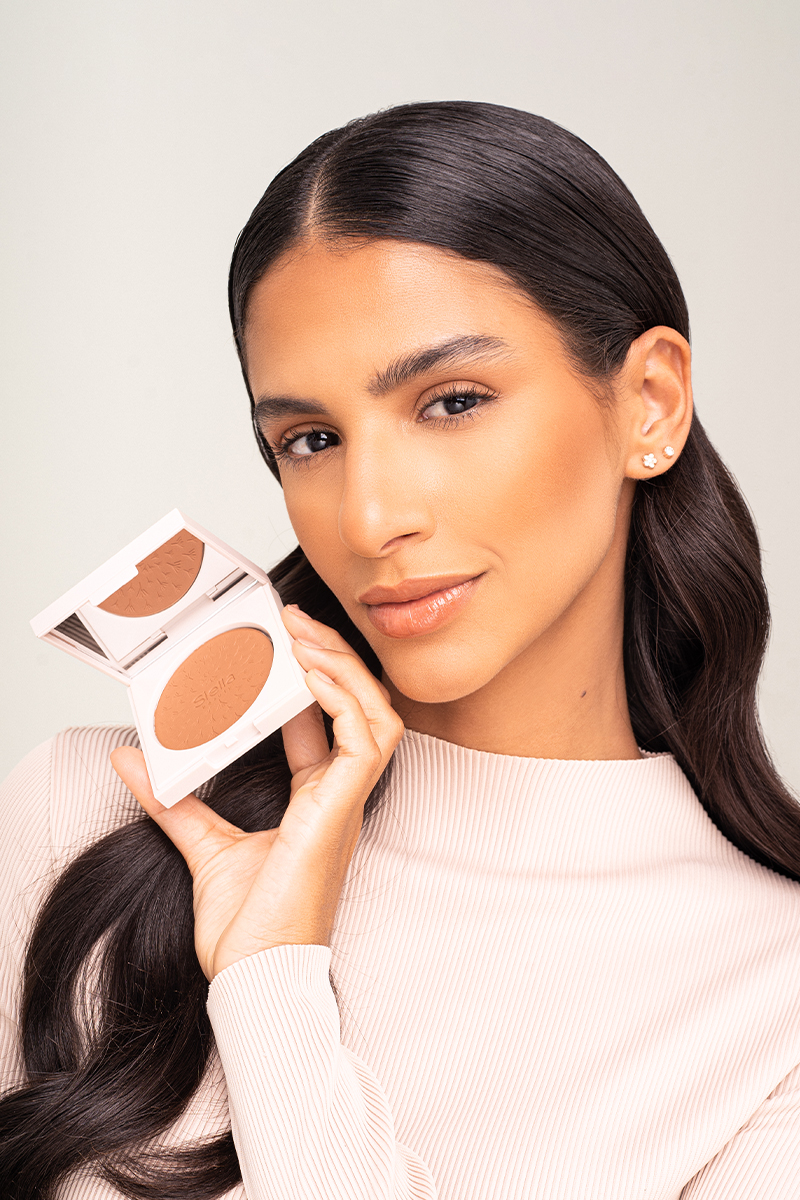 As always, we have a little extra tip. BRONZA bronzer can be used as an eyeshadow as well. It creates the perfect hue of color for a soft matte brown look. For everyday shades, you can use the shades HONEY , HAZELNUT , and CARAMEL to add a beautiful neutral color. For a night look, it's best to use the shade COCOA for an intense brown look.