Ramadan is almost over and Eid al Fitr is just around the corner!
Have you completed your shopping list? Will you spend it with the family or take a mini vacation? Either way we gathered all the products that you will need to glam up any look this Eid; A Siella sponsored Eid al Fitr Glam!!!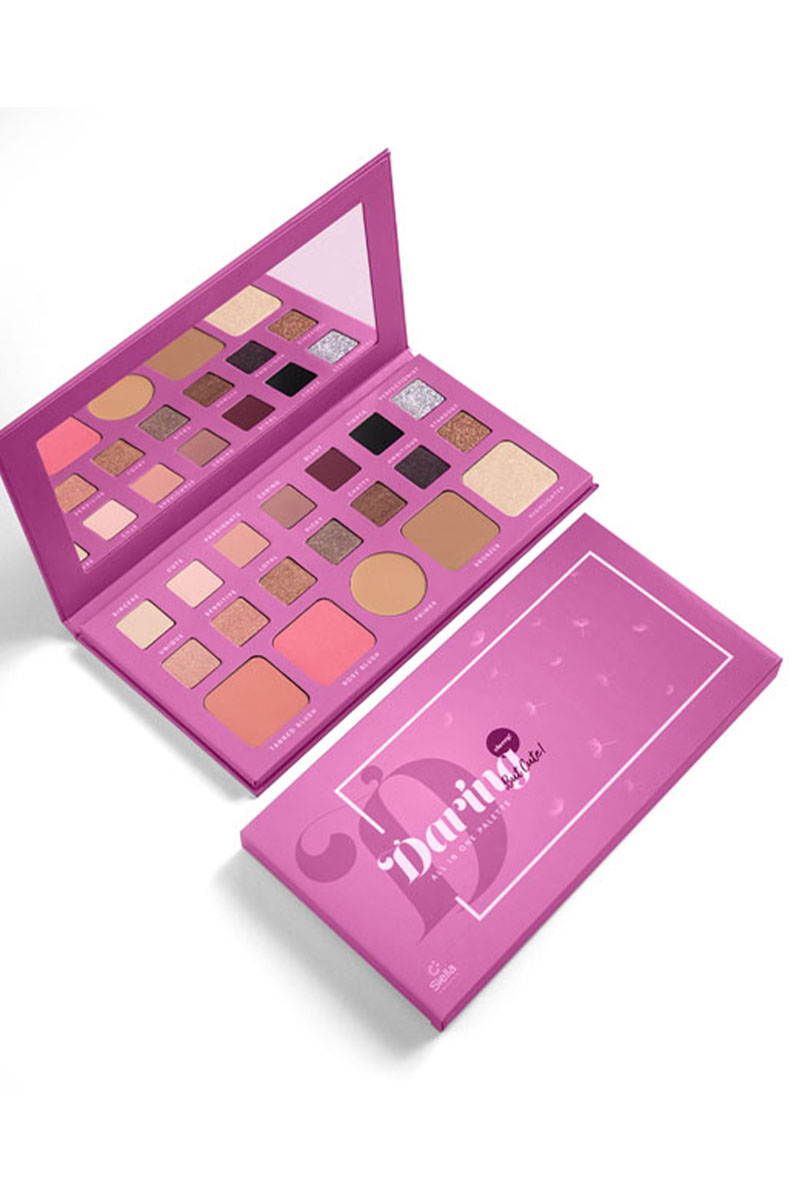 As you might already know, each of Siella's products tells a unique story and is inspired by a personality close to the brand.
The "Daring but Cute" palette is inspired by the fearless girl who isn't afraid to dream and pursue her ambitions. You often see her spreading passion that becomes contagious. She is picky and hard to impress yet has the purest heart & personality
This all-in-one palette has everything you need to create a mesmerizing day & night Eid makeup look with both eye and face products all together at one go.
14 highly pigmented Eyeshadow shades that are super easy to apply as they are highly blendable. The shades consist of 6 matte, 6 shimmer, 2 glitter shades that have a pinkish undertone.
2 Blush shades
1 Primer
1 Bronzer
1 Highlighter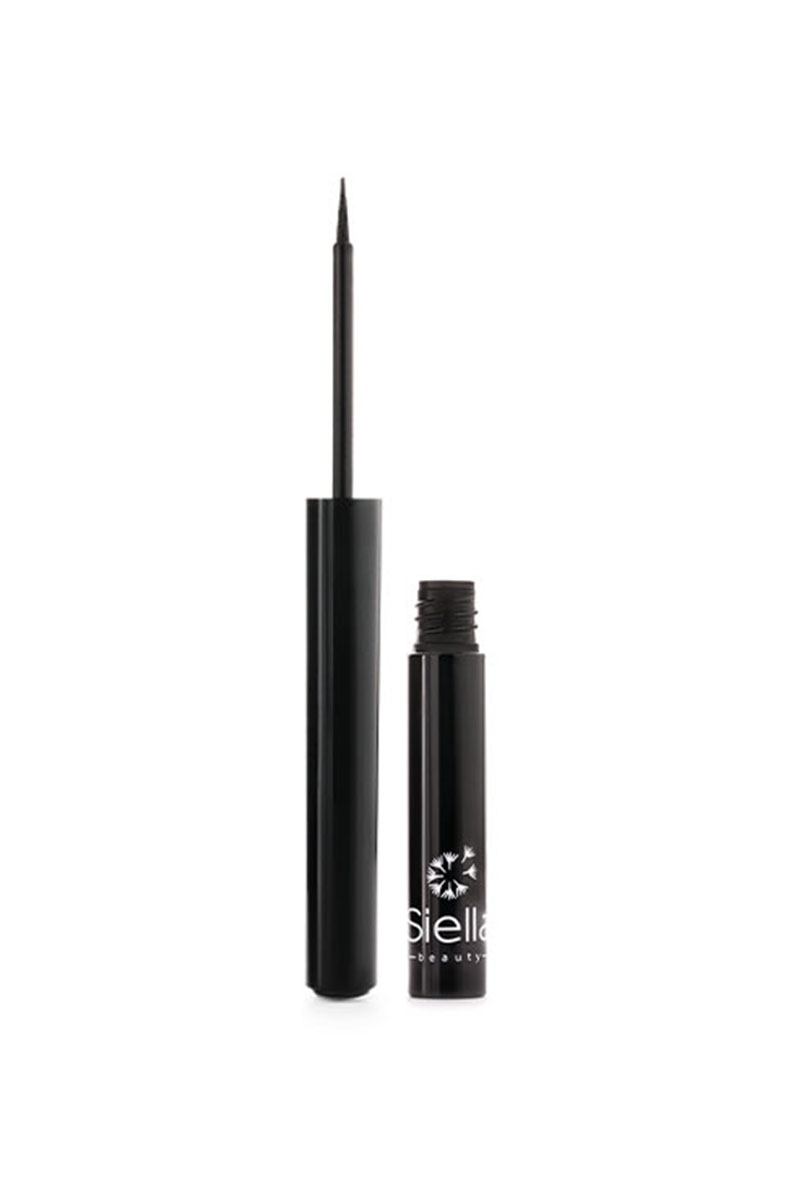 No Eid makeup look will be complete without the You Define Lines smooth liquid eyeliner.
"You Define" liquid eyeliner tells your own storyline, whether it's classic or dramatic. You decide, you define!
An intense black liquid eyeliner with a thin brush that is designed to draw precise lines.
Black ink color
Precise brush applicator
Waterproof
Long lasting for up to 24hours
Easily removed with oil makeup remover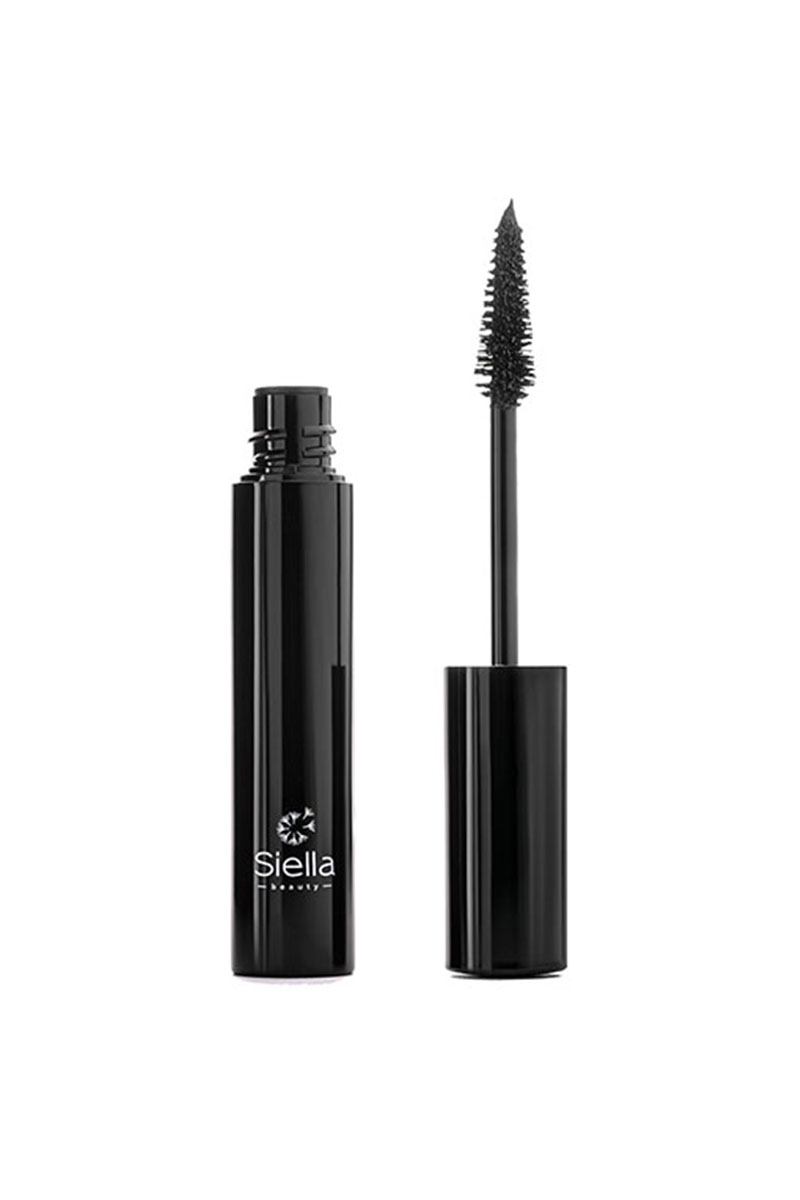 Siella's Iconic True You mascara is truly loved by many and one of the best sellers.
"True You" mascara's inspiration is you. It's all about how to enhance the beauty of your lashes and to stay you; True You!
Our mascara is ultra black with a practical wand structured in a way that captures even the tiniest lashes.
Ultra black
Easily applied & removed
Flexible & pleasant finish
Captures the tiniest lashes
Long Lasting
Volume, curl and length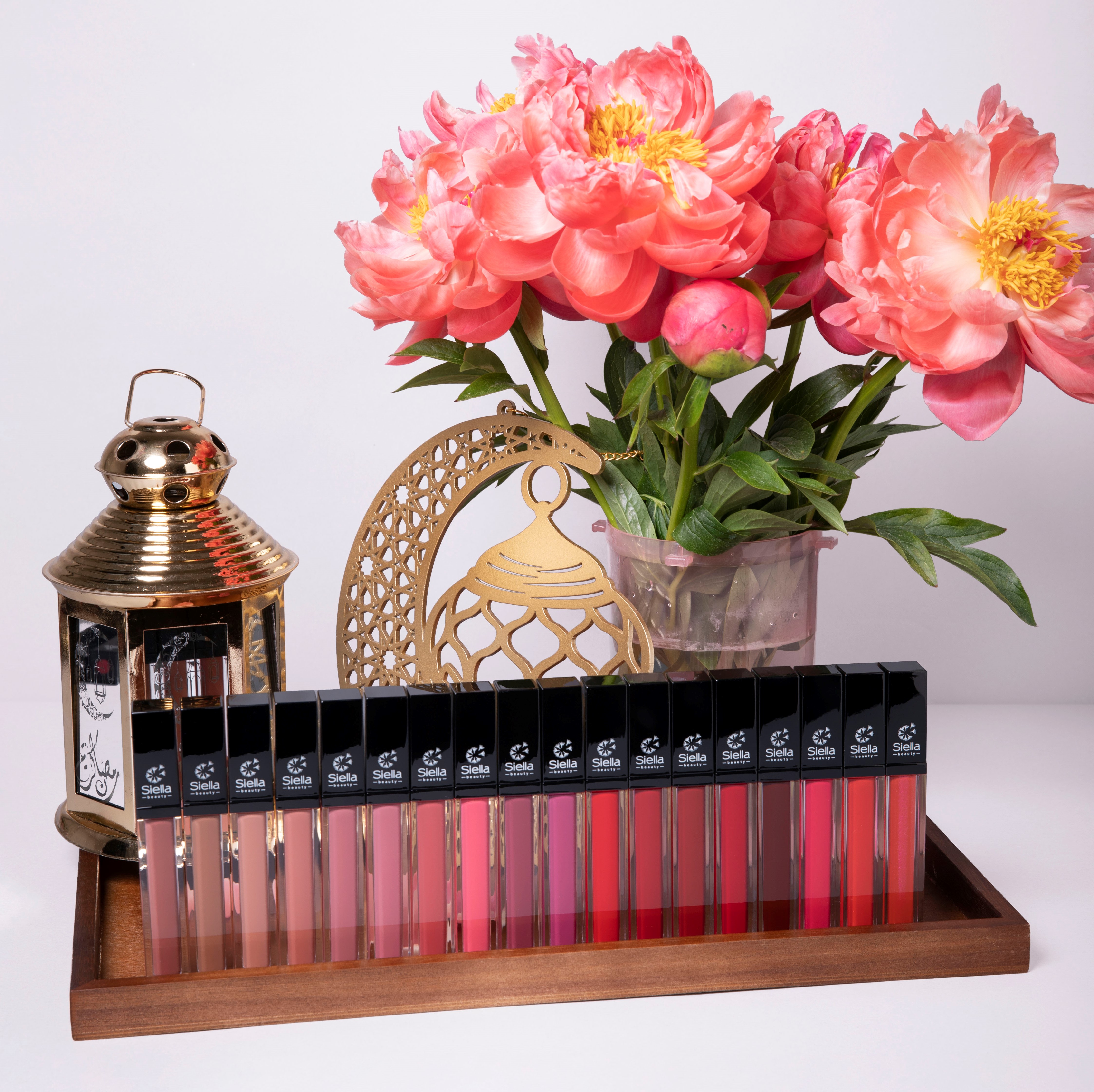 Now the cherry on top !!
Spice up your natural look with one of our 18 liquid matte lipsticks that are highly pigmented yet super light on the lips and ranging between nude, pink, peachy, purplish and red shades.
Last up to 12 hours
Matte finish
Waterproof
Lightweight formula
No contour needed
Comfortable wear
Maintain lip hydration
Transfer proof
Here are 6 of my favorite shades that I picked out for you to use on your Eid looks.

All the above products can be found in the Mega Ramadan Box which is only available until the end of the Ramadan so its your last chance to buy it.
It can also be an amazing gift for your loved one :)
Eid Fitr Mubarak to you and your family
Love, Siella <3