Hello gorgeous,
Fall 2021 has arrived and so are the latest makeup trends and we are so excited to let you in on the latest trends to help you enhance your makeup routine into a full fall blast update, so you better keep on reading as we glamorously picked an array of fall makeup you should be wearing to stay on trend and up to date.
Pink and Berry Tones
Create a feminine and timeless look for any complexion and skin tone. With this kind of makeup trend, you will not only get a neutral look but it will add a warm intense glow to your overall look.
Siella Beauty Products:
Pink Toned Eyeshadow from Daring but Cute Palette
Pinkish Nude Lipstick - Deema or Nina
Bright Pinkish Purple Lipstick - Tima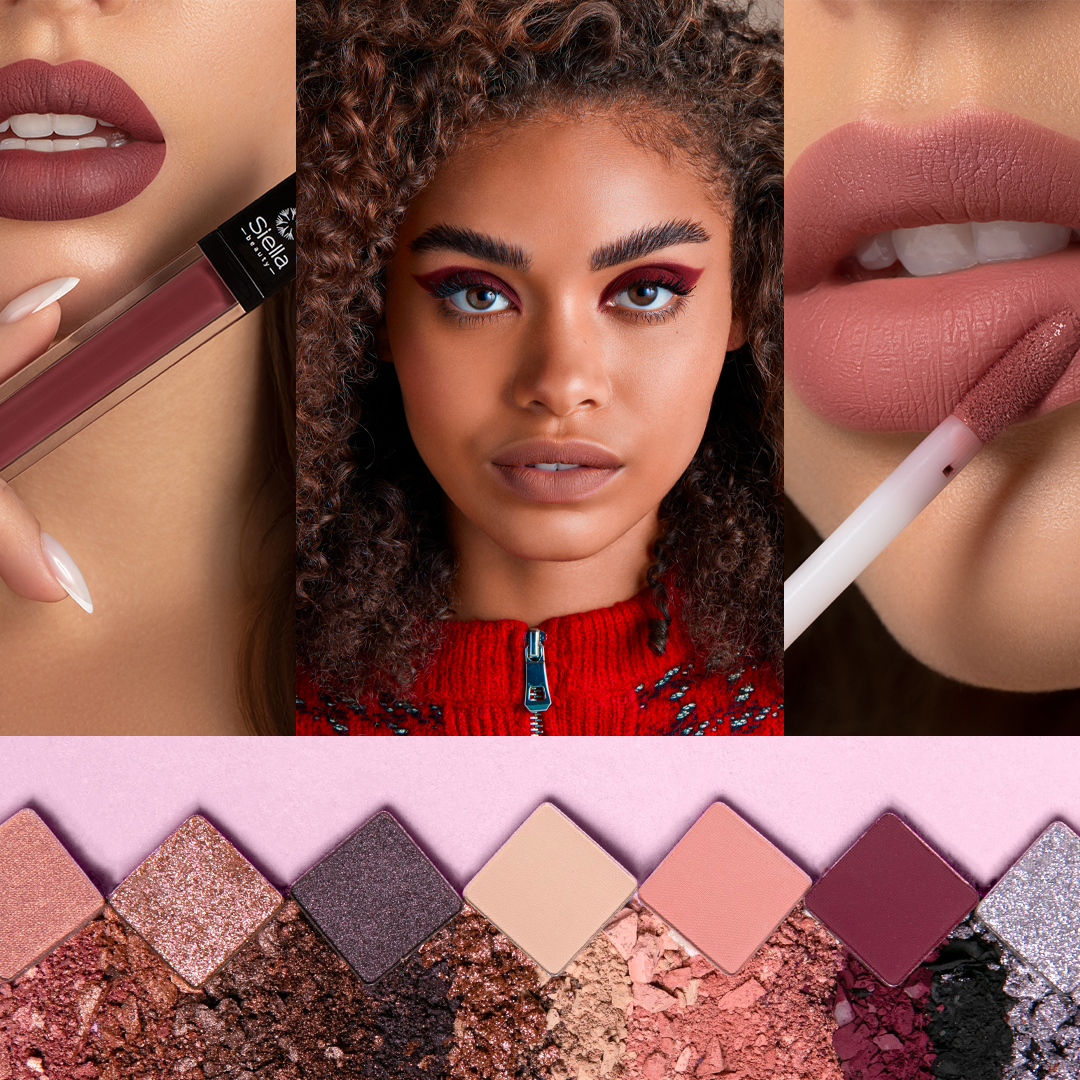 Smokey Eyes
Dip into darker shades of eyeshadow and add some deep smoked effect to your eyelids to create an insta worthy masterpiece this fall. Subtle or simple, smokey eyes are one of the main trends for this season.
Siella Beauty Product:
Dark Shades from Daring but Cute Palette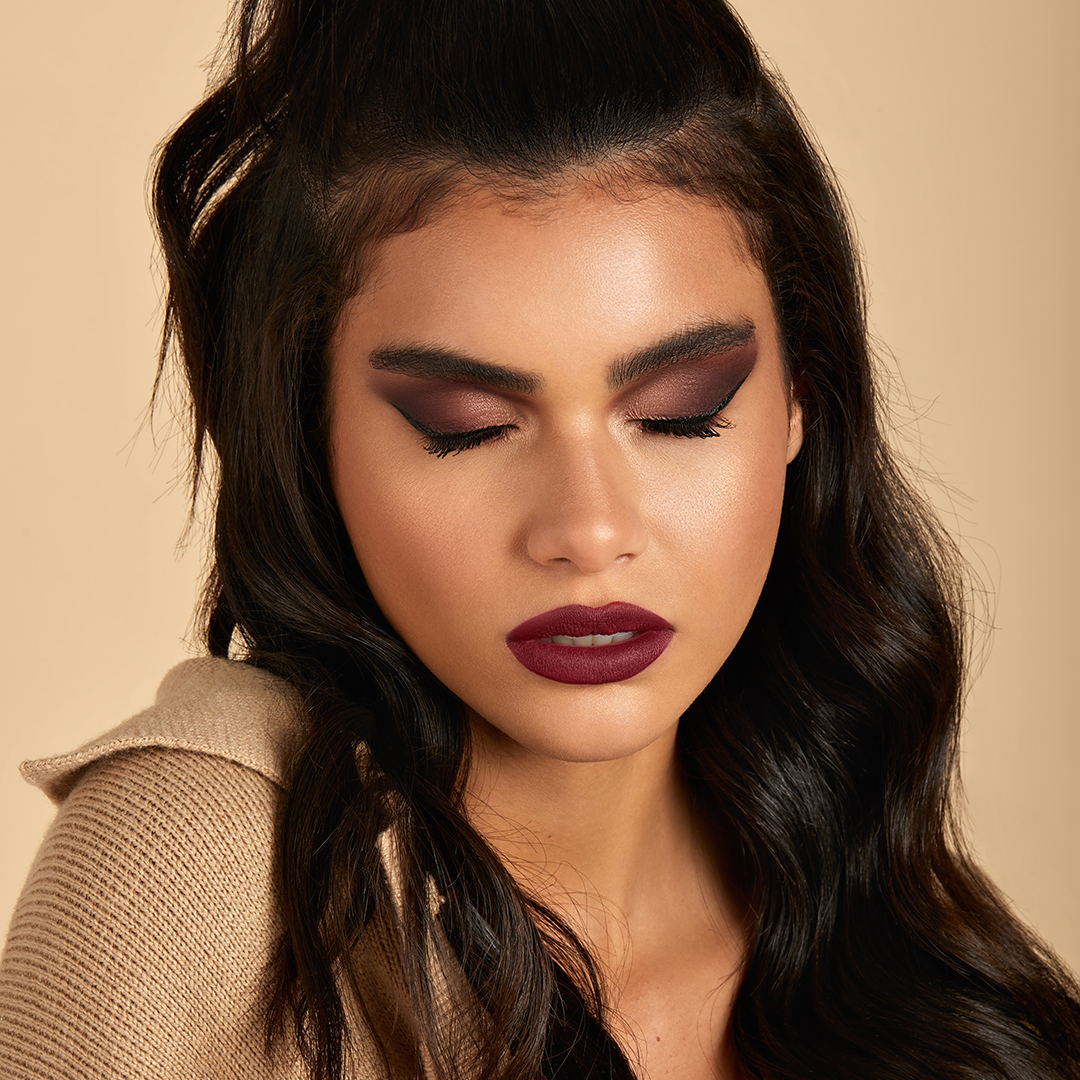 Bold & Edgy Burgundy Lips
Paired with a soft eye and pretty simple makeup glam, this trend will give you an edgy yet classy look with an eye-catching pop of colors to your lips.
Siella Beauty Products: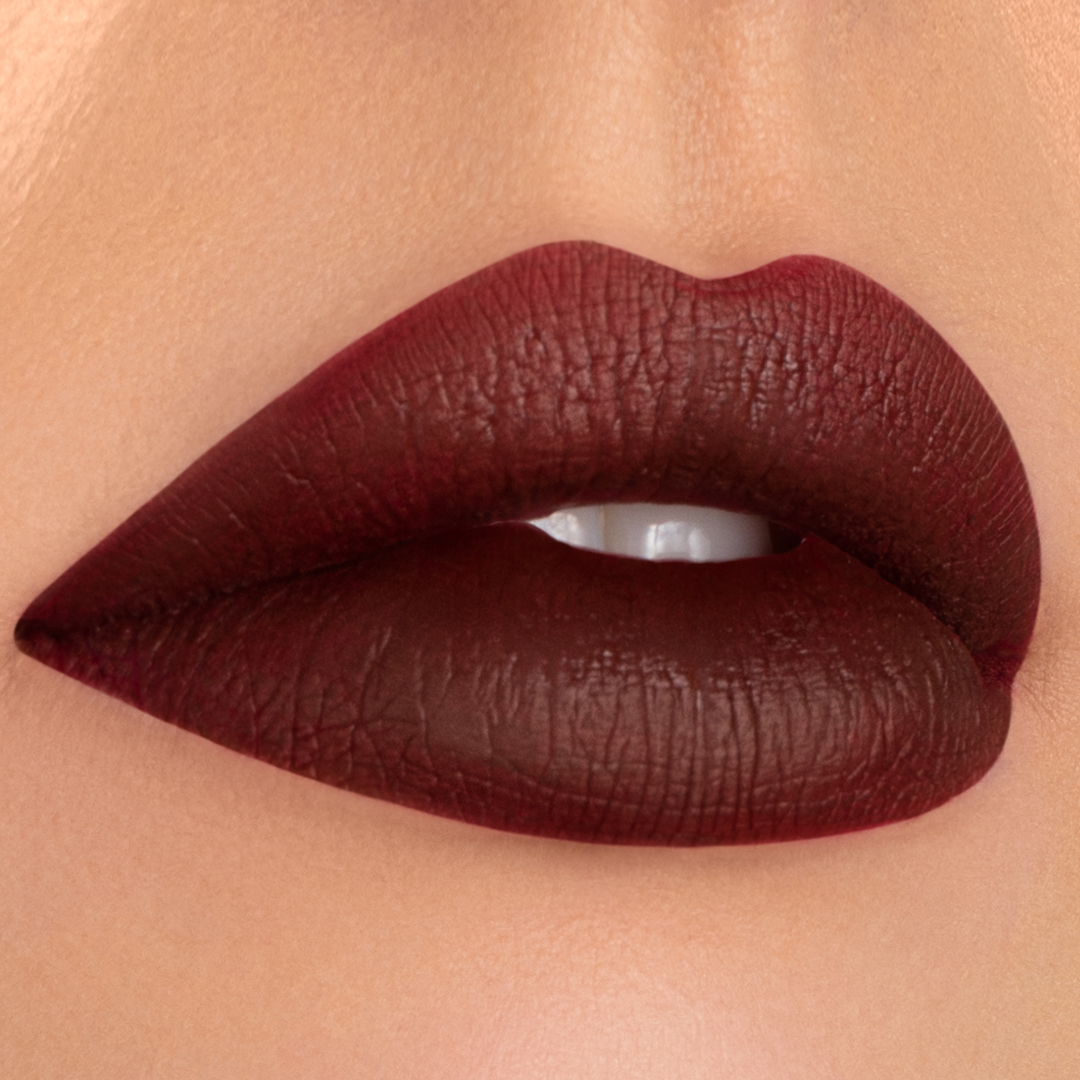 Warm Brown Lips
A fall classic!
If you prefer stunning nude/brownish shades, great news for you! Bold brown lips are trending this season!
Siella Beauty Product: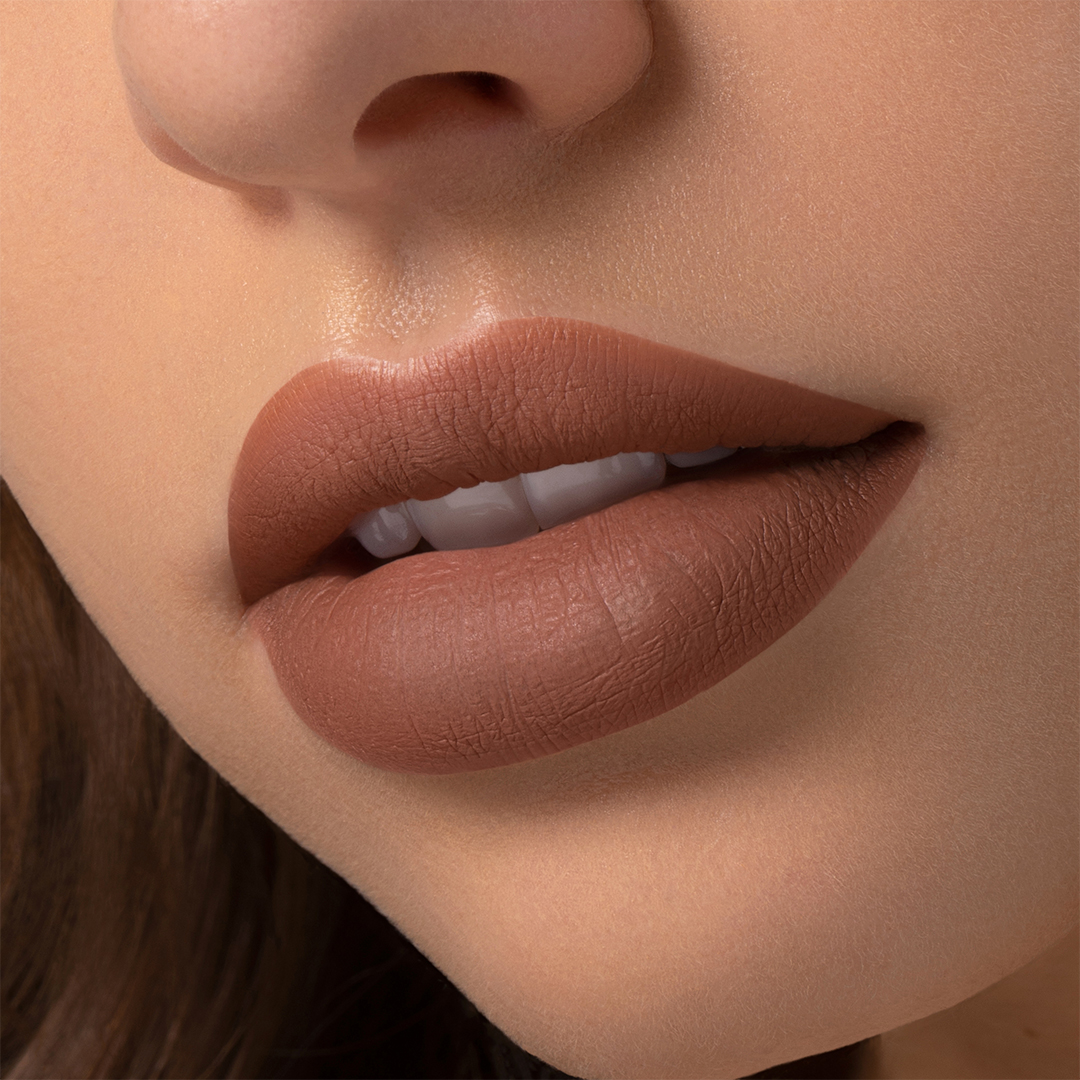 Draping / Using Blush to Contour the Face
It is certainly an easy trend which is using a heavy blush to contour the face to give you a dazzling and radiant finish look.
Siella Beauty Product:
Rosy and Tanned from Daring but Cute Palette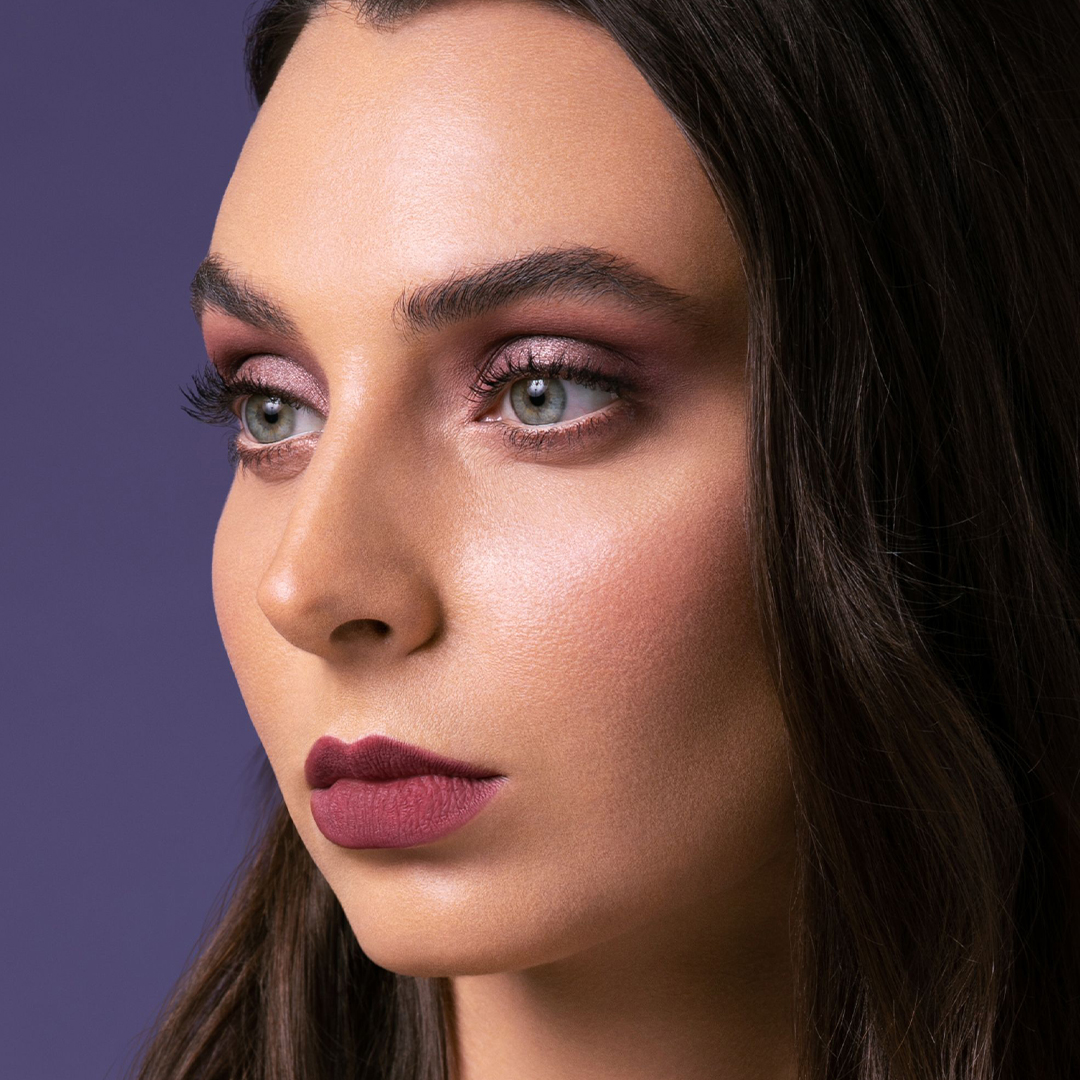 Kitten Eyeliner
Whether you call it a cat eye or winged eye - this classic elongated eyeliner look will not be soon out of style.
You can go for a minimal chic look from days at work to glamorous and bold for an evening look.
So what are you waiting for? Define and wing your lids with Siella's meowmerizing eyeliners.
Siella Beauty Products: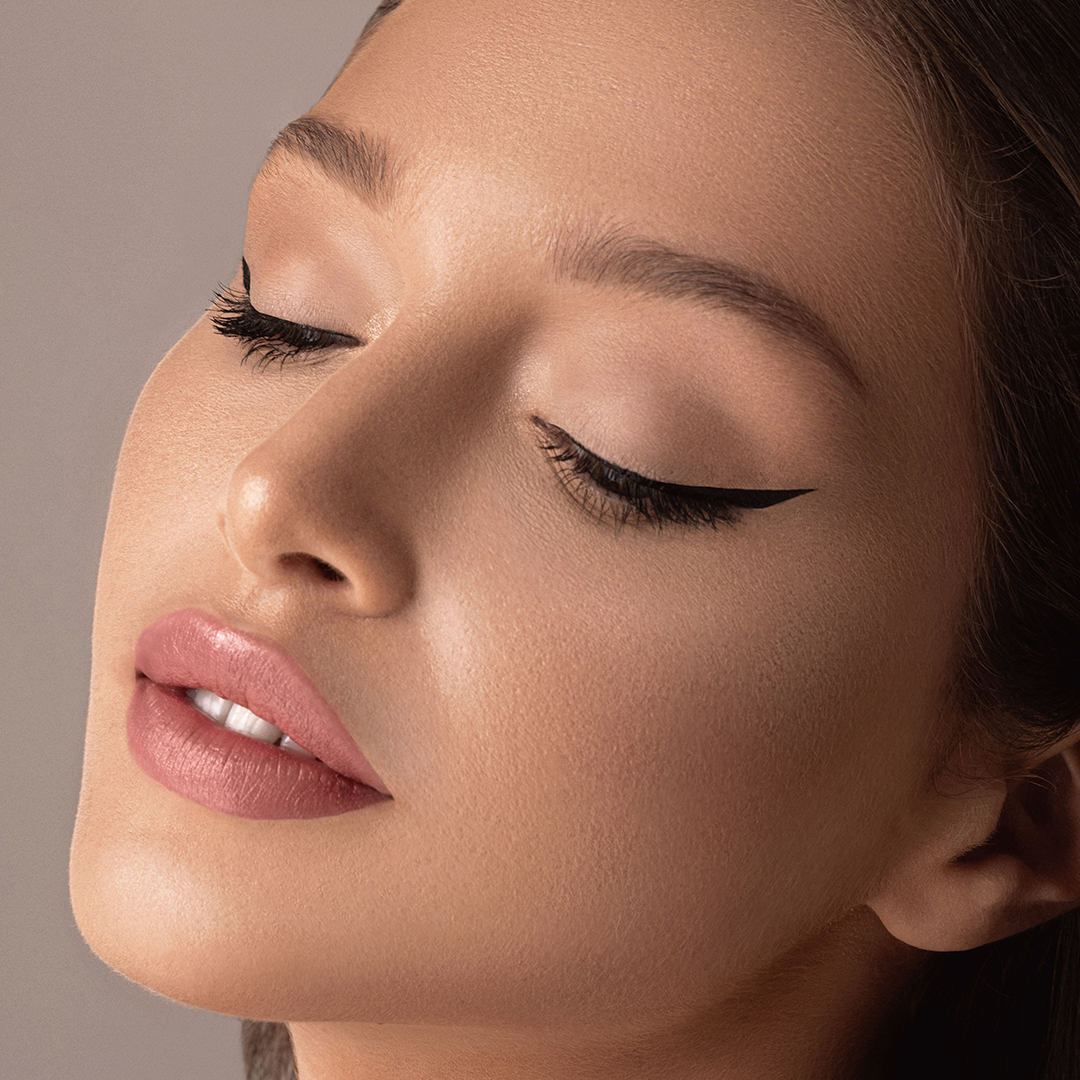 Voluminous Lashes
Beautiful voluminous lashes are just a flick away. This season is all about rich and voluminous lashes. Siella Beauty Mascaras will help you enhance your lashes by providing you with ideal mascaras to reach your desired volume depending on your lash type and always a satisfying result.
Siella Beauty Products:
Volumizing Champ mascaras for Tall or Petite - Lash Champions Collection
Layered with True You, the extremely black mascara with a wand structure that will reach the tiniest lashes and lift your lashes from roots to tops.
Which one is your favorite? Which one are you excited to try? Let us know by tagging us on our social media.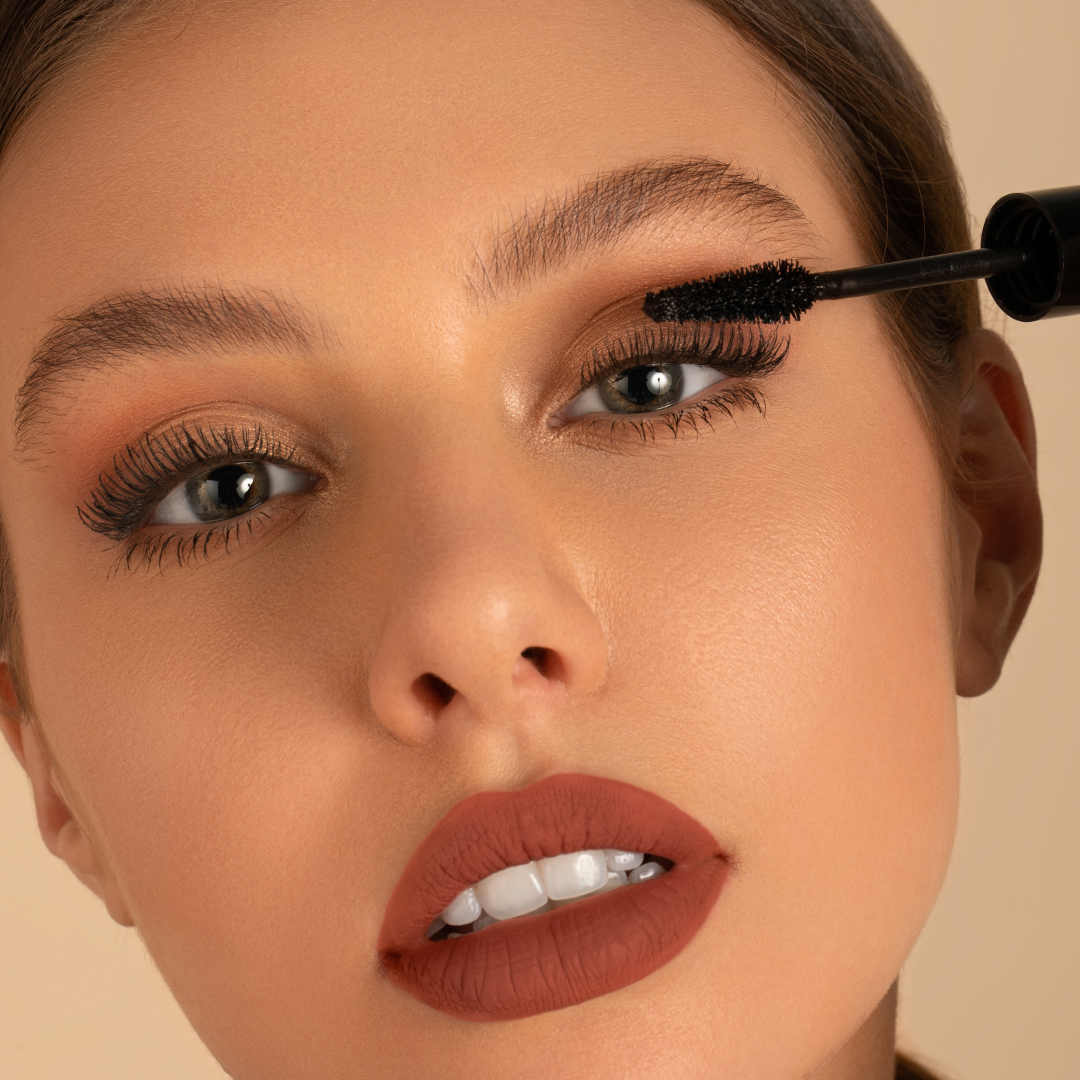 Just always remember, regardless of what makeup trend you decide to try this fall, have fun, experiment, and be comfortable. Makeup has no rules - It all depends on you.
As Siella Beauty always reminds you…
Stay Simple, Stay Gorgeous, Stay You!