More length, more volume, more blackness , more thickness, more curled ... and the list goes on.
I was always searching for the mascara that can give me all those great effects yet still look natural and suit my eyes; until I discovered the secret to great lashes...
All that is required is for you to know what type of lashes you have !! A good formula is super important but knowing your lash type and finding a wand that is suitable for your lashes is in my opinion even more important!! It's quite simple actually; you could be wearing an elegant designer dress but if it does not suit your body type then it will not look good on you. Samething applies for your lashes.
Below are 5 generic lash types and what sort of mascara wands you need to be looking for.
If your lashes are short and thin then you need a fluffy brush to volumize and give your lashes length to make them look longer and fuller. Then this is your Ideal brush from the Lash Champion collection.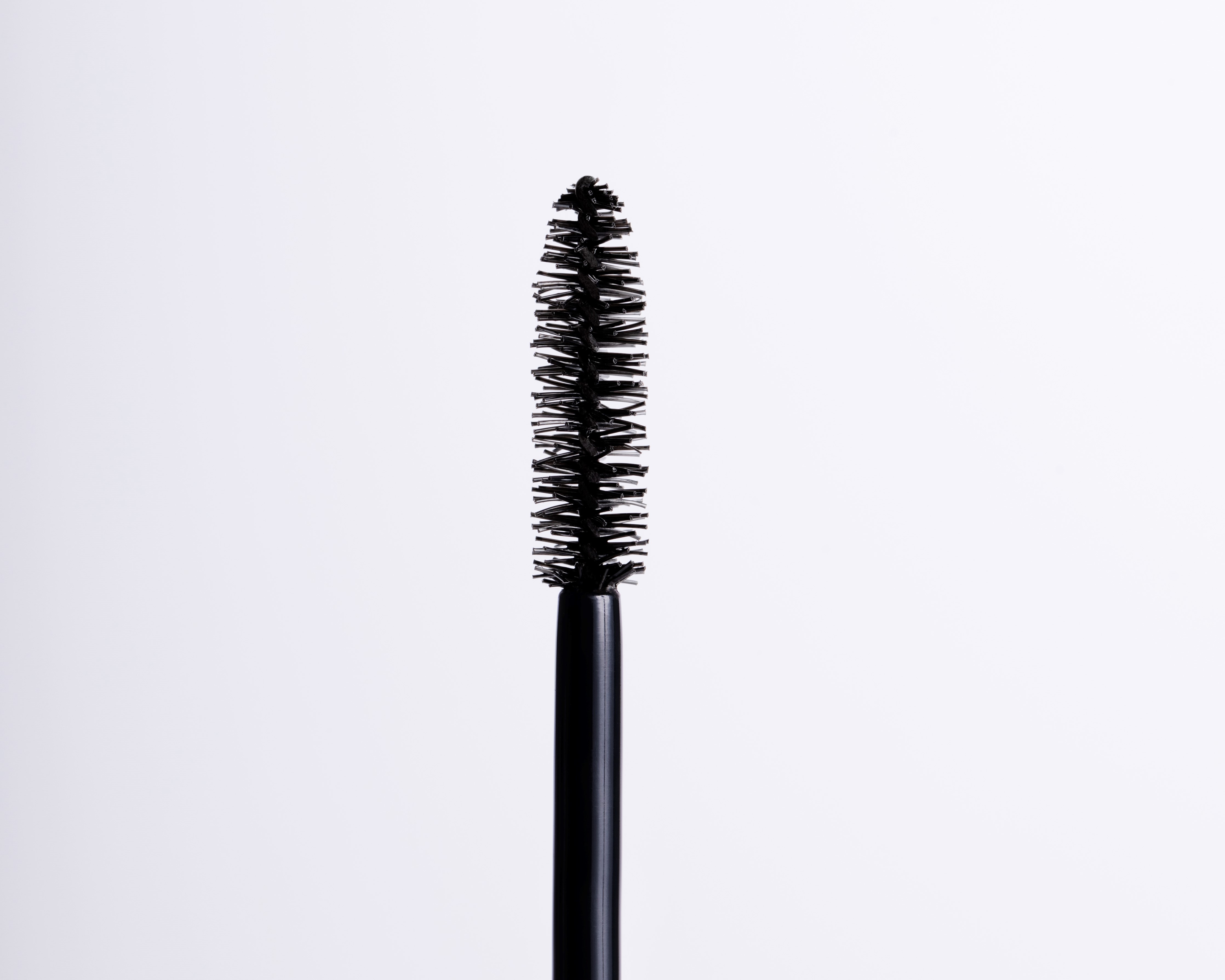 If your lashes are short and straight then you must be on the hunt for a curved brush with short bristles to grab those little lashes of yours from the bottom and curl them upwards. Your go-to wand in this case is the Lash Champions' semi-curved wand with rubber bristles that is very soft and easy to use.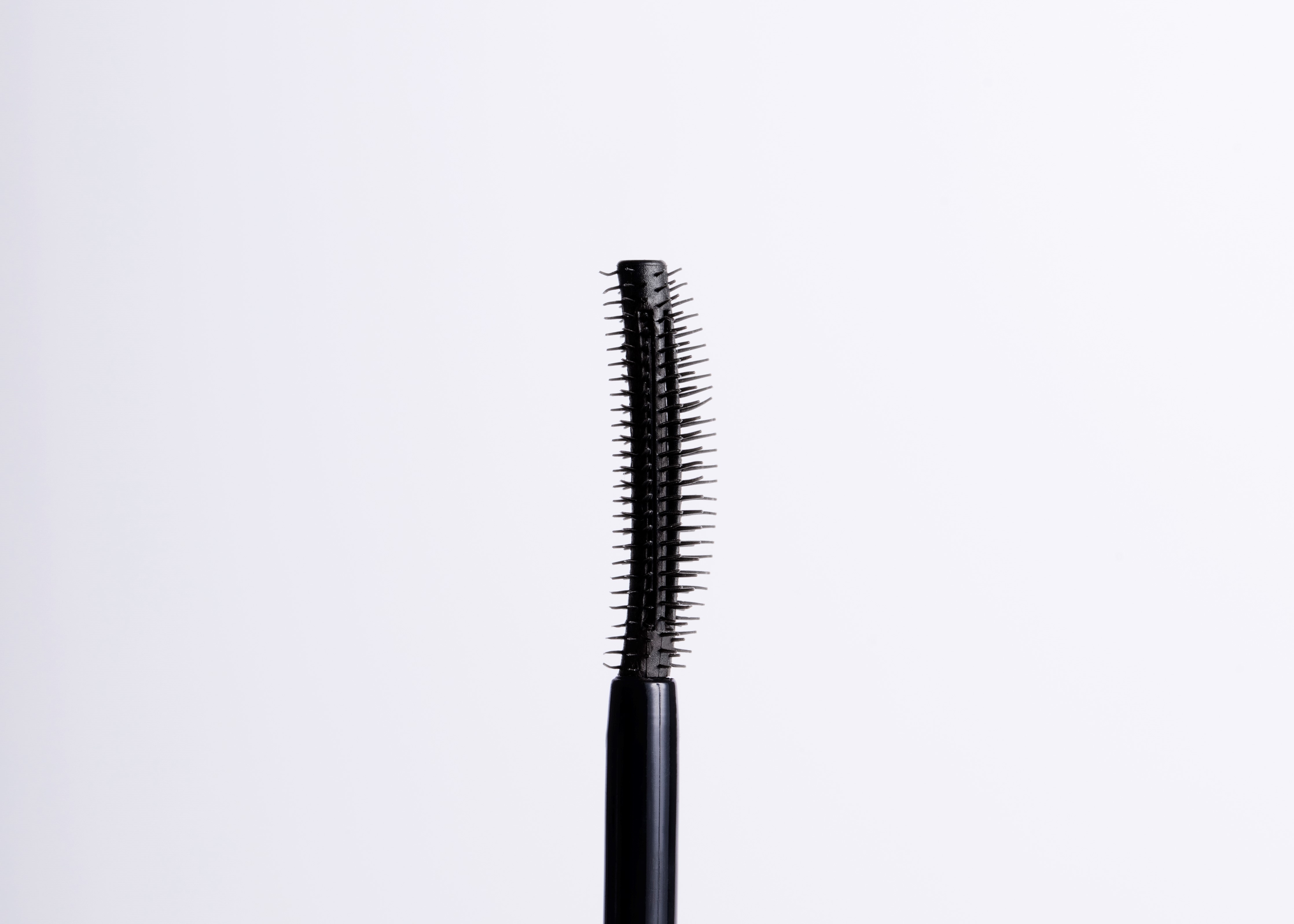 Not too long nor too short, somewhere in between but you feel there are a lot of empty spaces between your lashes; then your lash type is referred to as Medium and Sparse. This is the perfect wand to define your lashes and give them more length.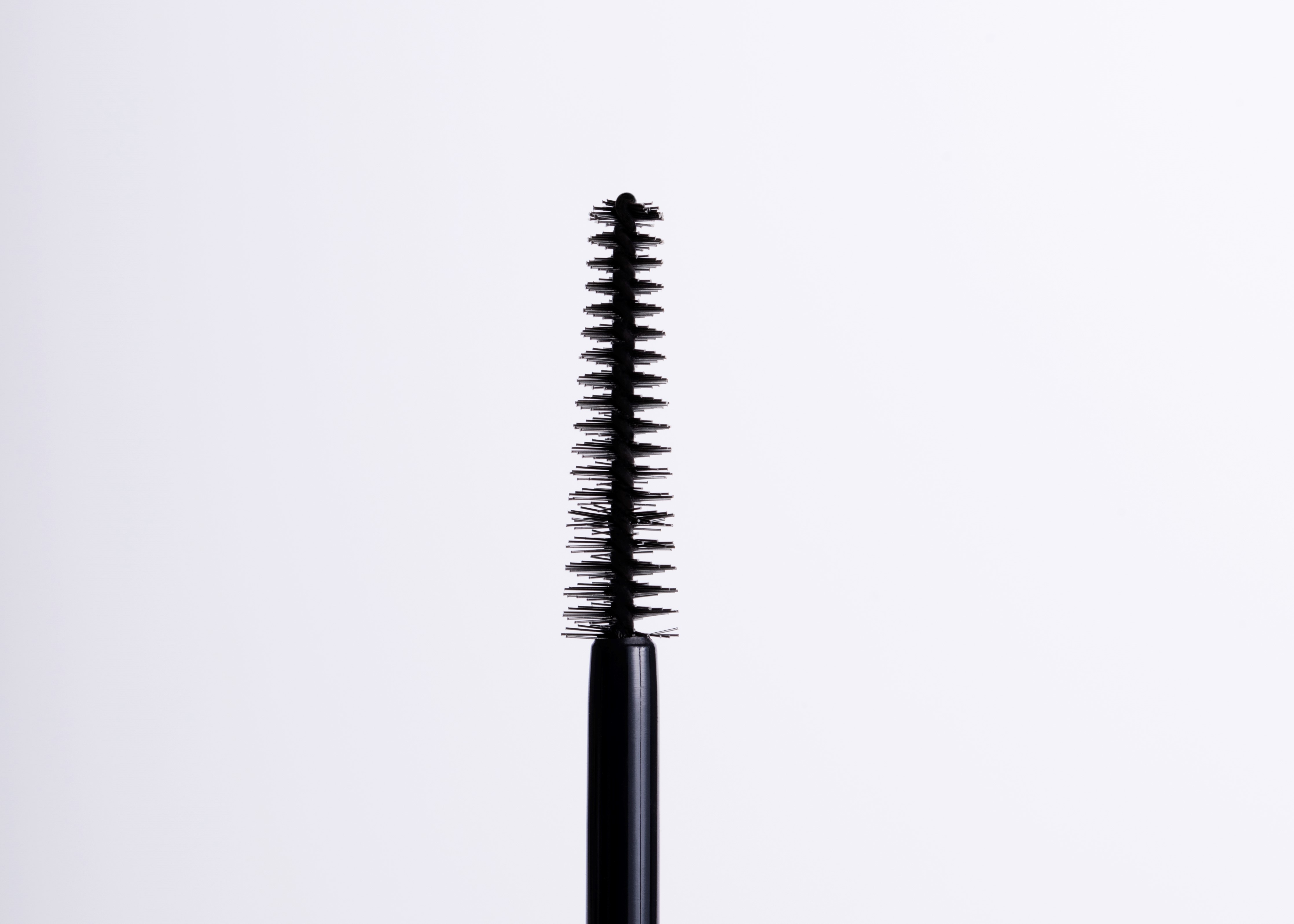 You have long lashes but they are too thin and barely show then your lash type is Long and Thin and the new Lash Champions collection has a mascara wand dedicated for you.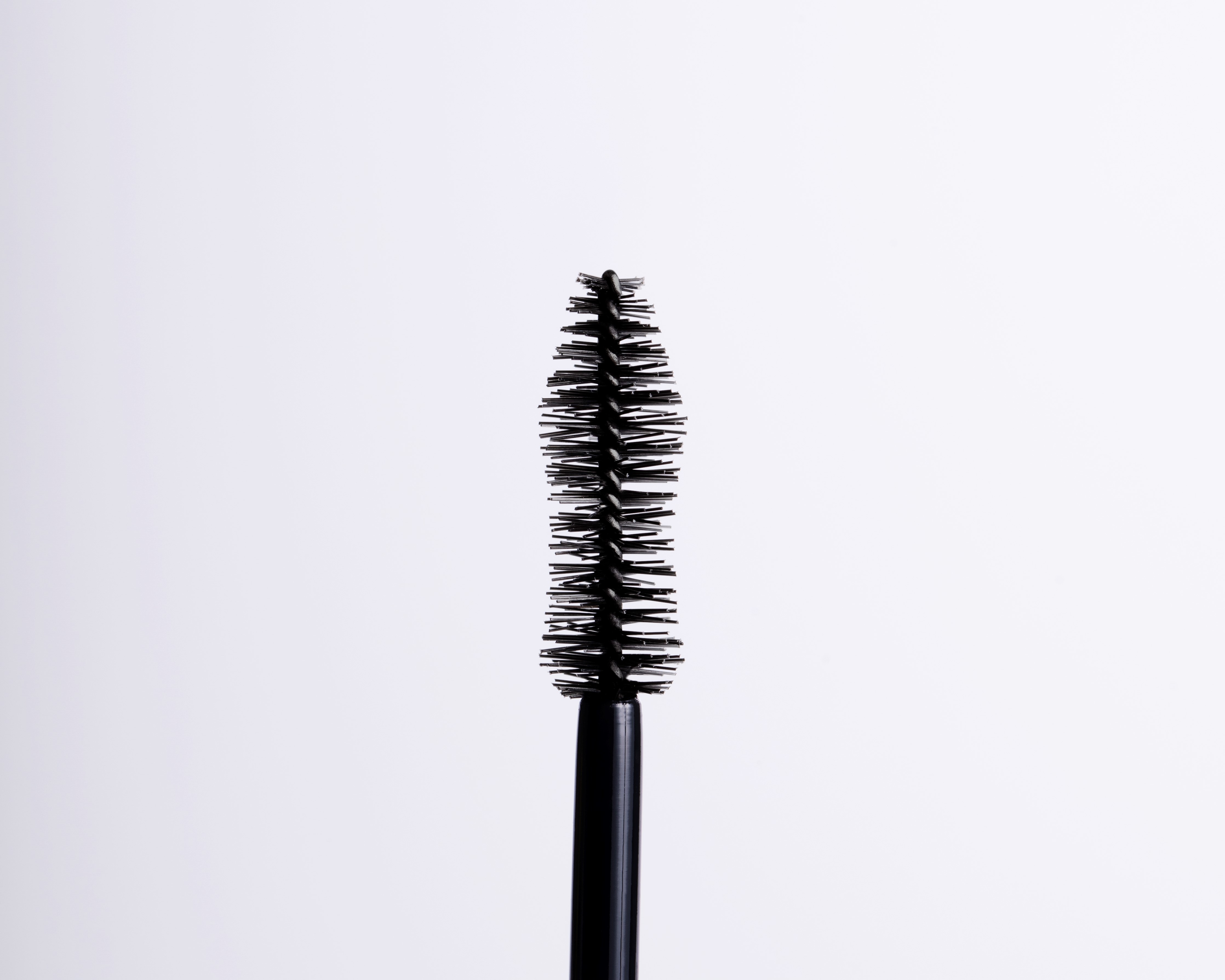 Do you have the perfect lash length but they are super straight and pointing downwards. Then your lash type is what we call Long and Straight and you have to always look for a long curved wand that will work on curling those long lashes upwards.
You are gorgeous no matter your lash type and because every mascara wand from the Lash Champions collection is dedicated to a different lash type, then you have nothing to worry about: we've got you covered.
Every lash type wins!!