Hello gorgeous,
We hope you had a wonderful summer vacation and that you managed to stay safe whether you spent your summer out and about or at home. Now that fall has officially started, it's time to take a look at the current makeup trends and help you find the right products to stay up to date with the changing beauty world. In this blog post, you will find different trends of the season, our inspiration for these trends, and what products to look for. Happy reading!
If you thought that glowy skin is not fall material, think again. The dewy, glowy skin we have been seeing all summer continues to dominate the scene in the fall season.
Inspiration: Check the beautiful glow that Najla and Judy created using our highlighter.
To achieve this look: For maximum results, prep your skin with a strobing cream or add drops of liquid highlighter as a base. Next, apply powder highlighter to the highpoints of your cheekbones, tip of your nose, top of the lips, the inner corners of your eyes, and on your forehead and chin if you wish.
Products used: Highlighter from Charismatic but Minimal all-in-one palette.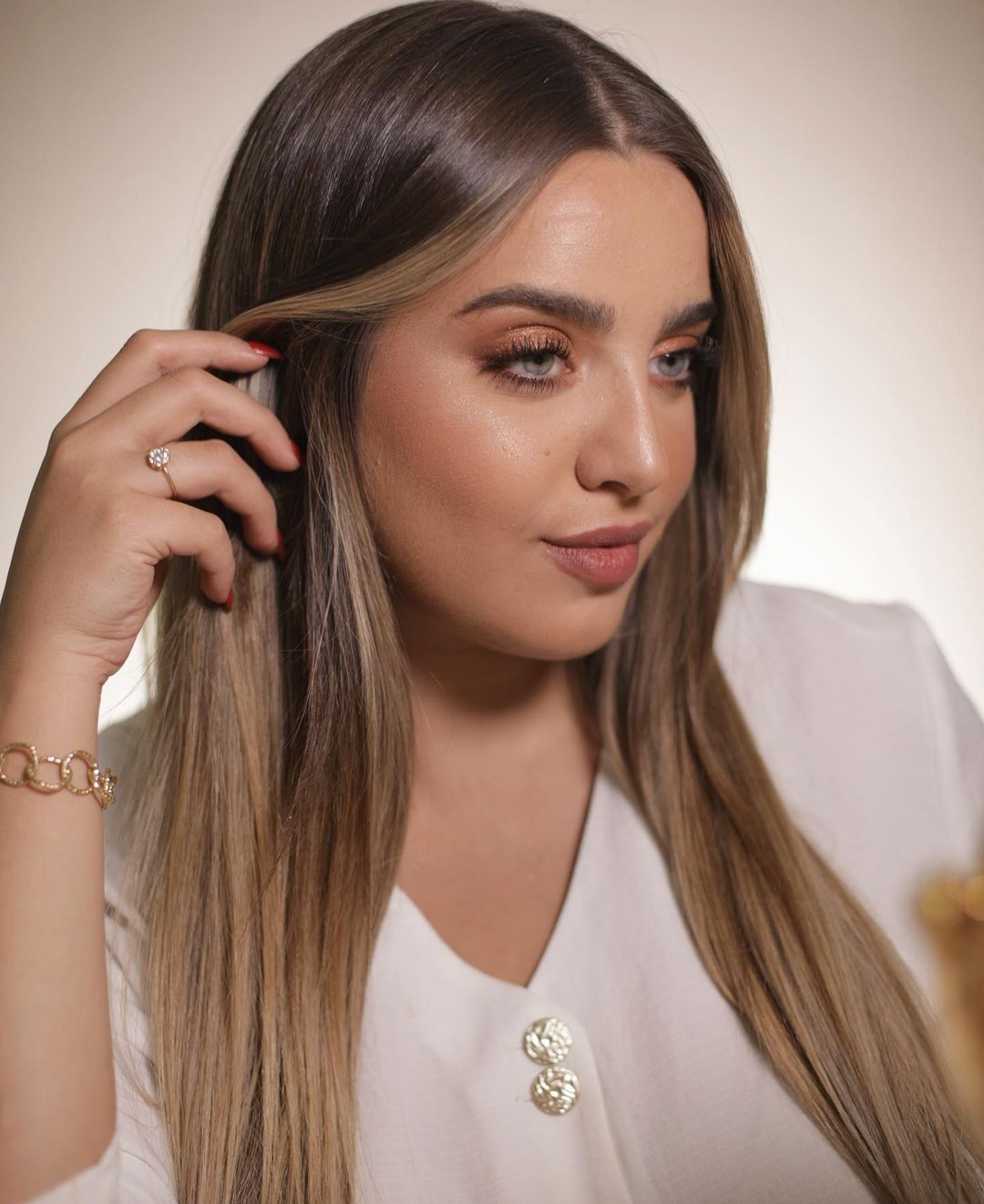 Glow and sparkle have no limits this season! Aside from glowy skin, eyes are sparkling this season and we can't help but admire this vibe.
To achieve this: To make the shimmer or glitter stand out and stay in place, start by applying an eyeshadow primer. For glitters, we recommend using your finger to apply as it helps in capturing more pigment and setting the eyeshadow in place, preventing fallouts.
Inspiration: Check Diana's gorgeous use of glitter eyeshadow in her look.
Products used: "Perfectionist" glitter shade from Daring but Cute palette. Don't forget to prime the eyelids using the primer in the same palette as well.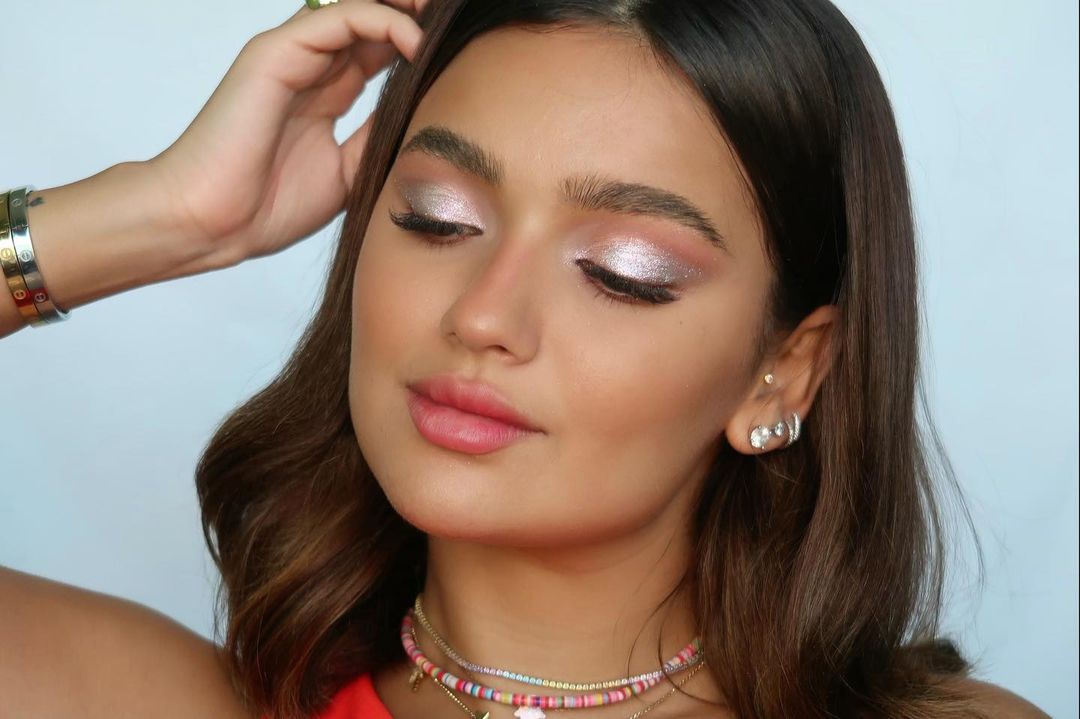 Yes, rosy tones are in this season. Aside from the usual brownish nude looks during fall, this fall celebrates pink! So go on and get them Rosy cheeks and pink eyelids to match this season's integration of such shades.
Inspiration: Check the pinkish vibe of Kate's makeup look.
To achieve this look: Apply pink blush and integrate pink toned eyeshadows in your looks.
Products used: Rosy Blush & a combination of Fierce, Caring, Sincere, Cute, Passionate, Unique, and Blunt eyeshadows all from Daring but Cute all-in-one palette.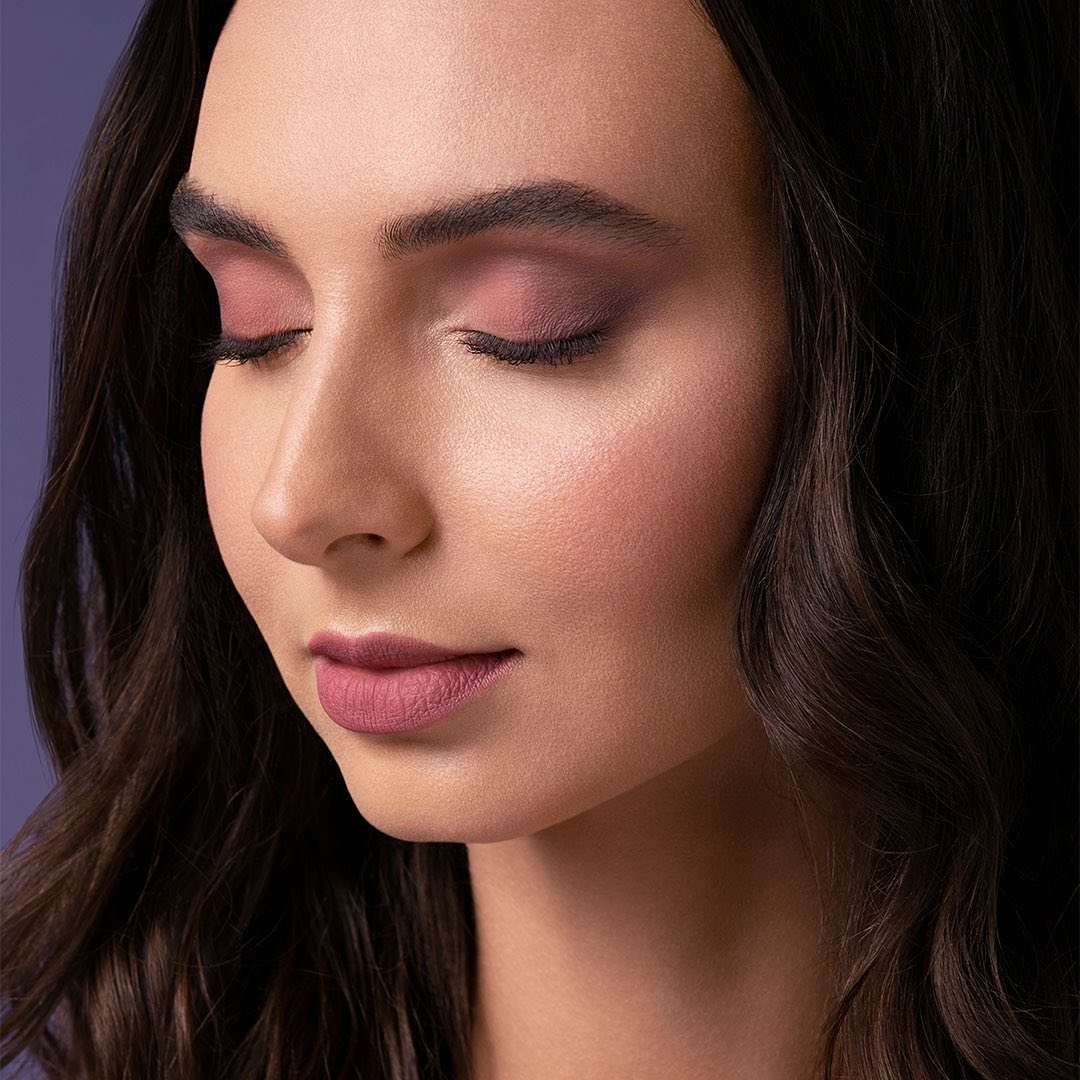 We have already established that this fall is a colourful one. While you could always embrace warm brown and brick colors this season, you could also embrace the trends. We are noticing bright red and purplish lips this fall, which makes us very happy as we could offer you different red and purple shades from our matte liquid lipstick collection to match your skin tone and preference.
Inspiration & Products: Check Kate's bright red lips using Nathalie liquid matte lipstick & Kristen's purple berry lips using a combination of Leen and Zeina matte liquid lipsticks.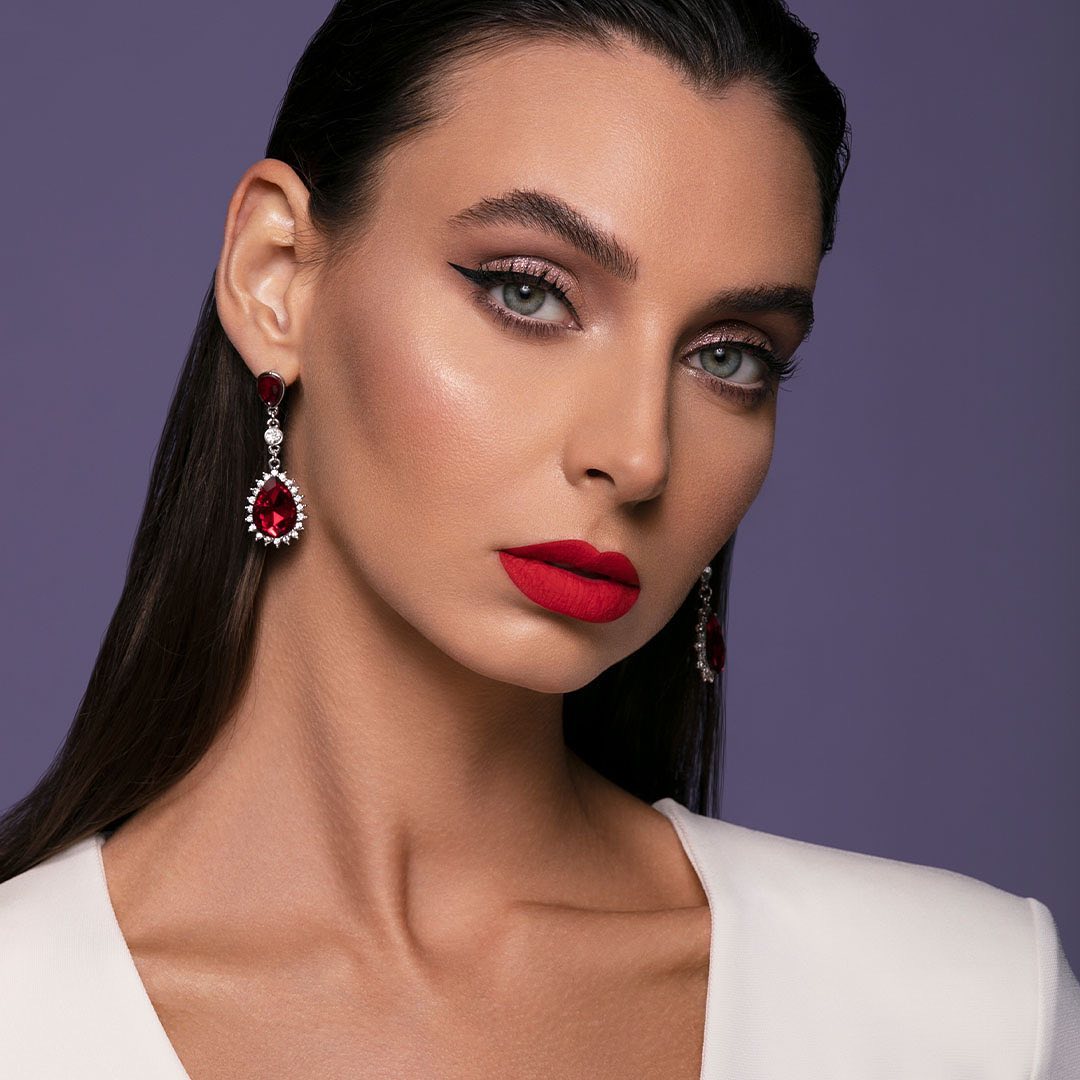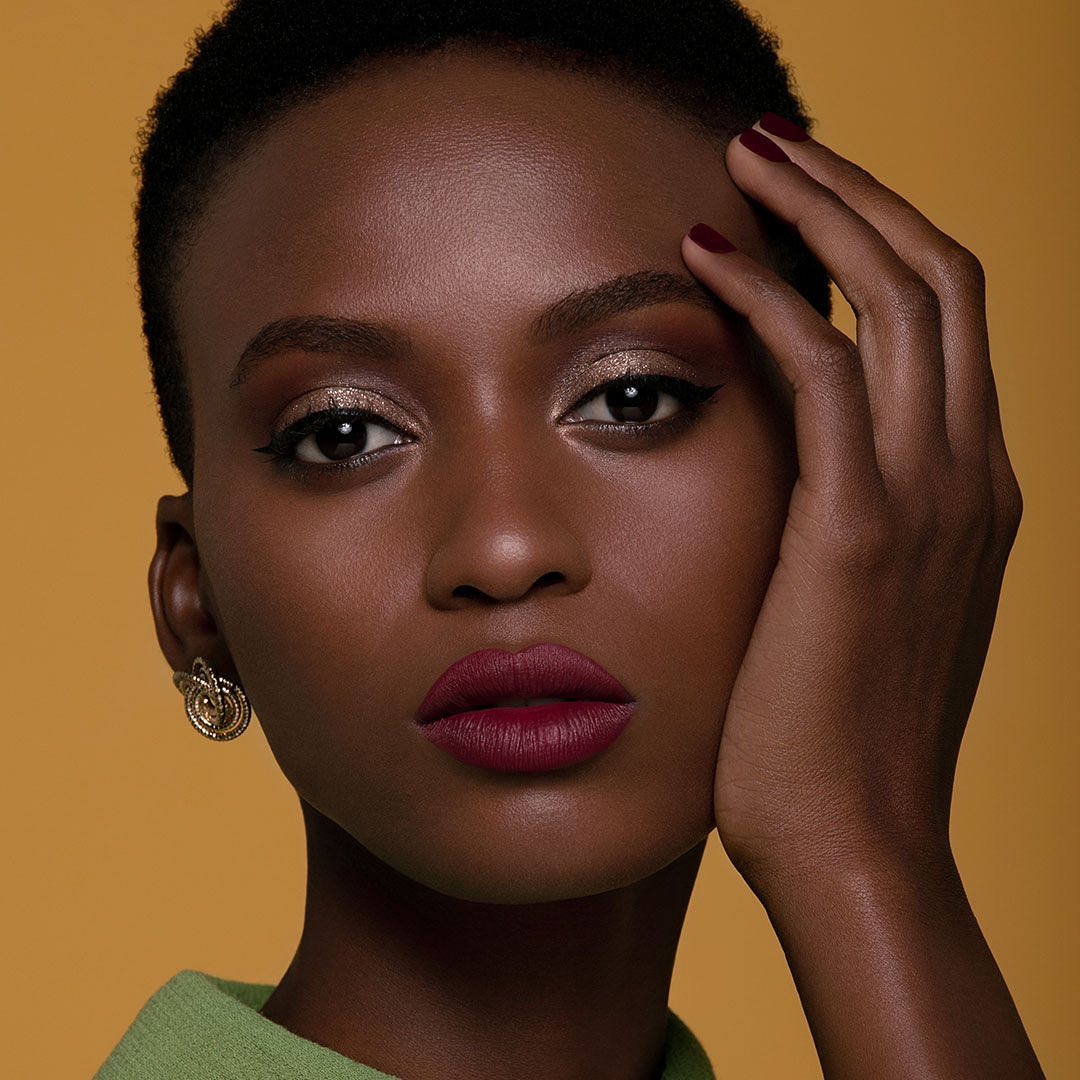 Eyeliner is coming strong this season and we are seeing a lot of creative looks. Winged eyeliner is the main player in this trend as the classic wing gets extended into a cat eyeliner, a cut crease eyeliner, and many other creative eyeliner looks.
Inspiration: Check the creative looks perfected by Maya and Hala, combining different types of eyeliner styles into one look.
To achieve this look: Follow our Instagram account @siella_beauty for stories and tutorials featuring our liquid eyeliner.
Products used: You Define liquid eyeliner.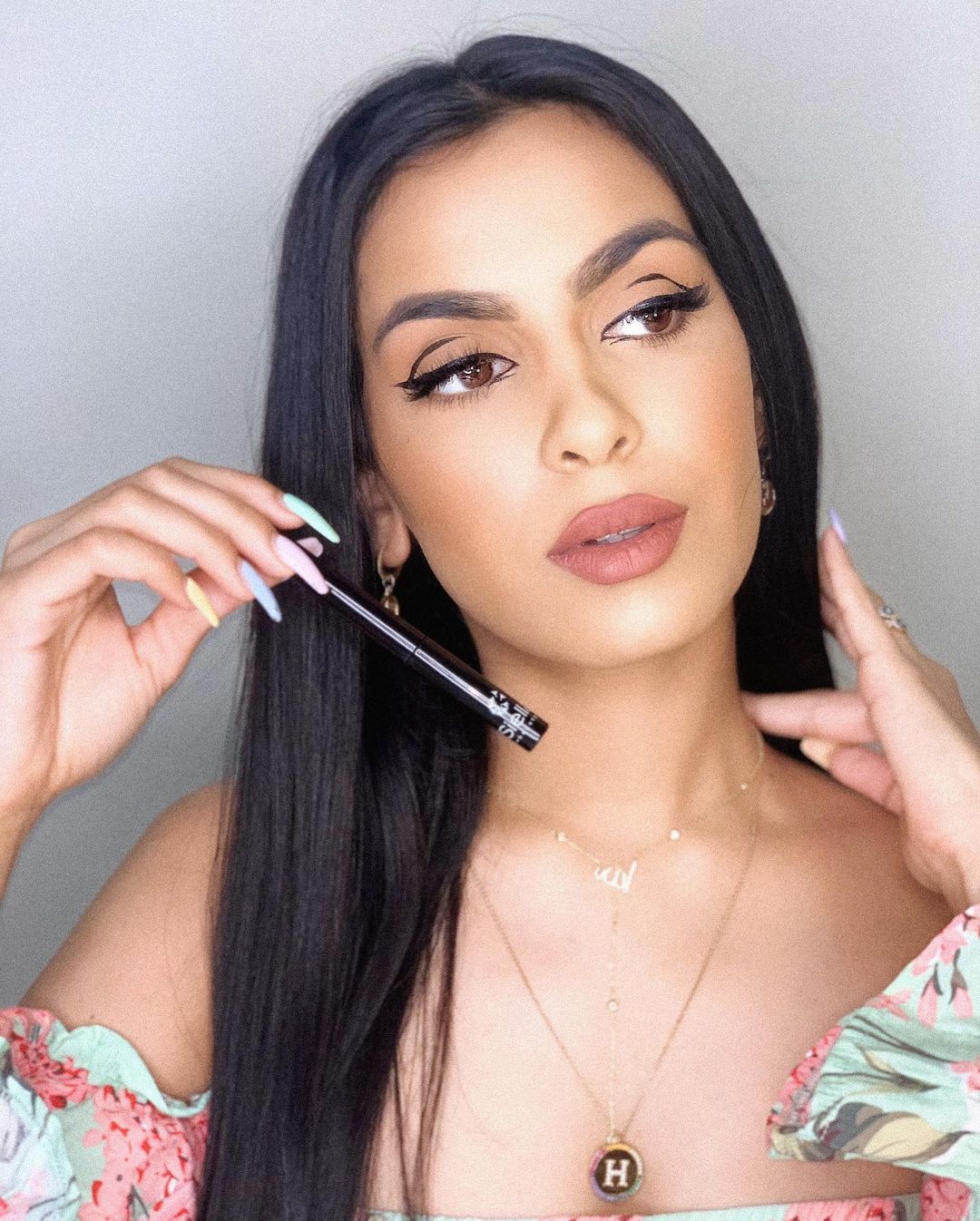 So, are you ready to rock these trends?
Thank you for reading, stay tuned for more trend posts on our website and don't forget to follow us !!