The season of glam, travel, and gorgeous summer looks is here. Let's pack our summer makeup bags, but we don't want to over crowd it. We will take only the essentials so let's go through our favourite summer must haves.
1- Wing it eyeliner
Our star eyeliner stands out all year round, but why do we need it in the summer season? One of the main reasons to keep Wing it eyeliner in your summer bag, is because of how easy it is to use, the results are superb when it comes to blackness and longevity. It is also water resistant so you'll not have to worry about it smudging.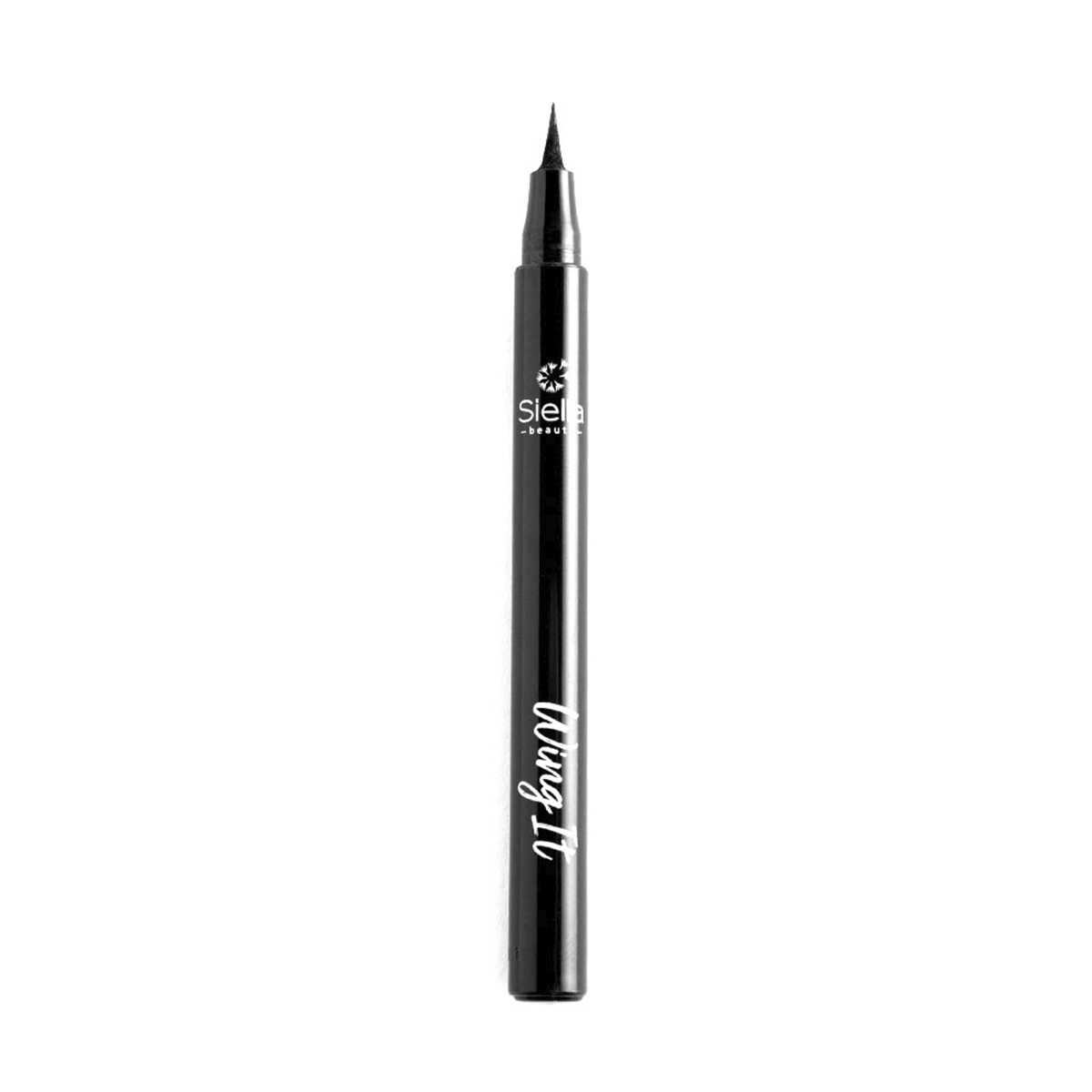 2- Liquid matte lipstick
Since we are talking about must haves, everyone agrees that lipstick is essential in summer, Siella liquid lipsticks are here for the rescue. They come in 38 different shades! So there is a shade for every skin tone plus it's very longlasting you won't have to worry about reapplying your lipstick throughout the day.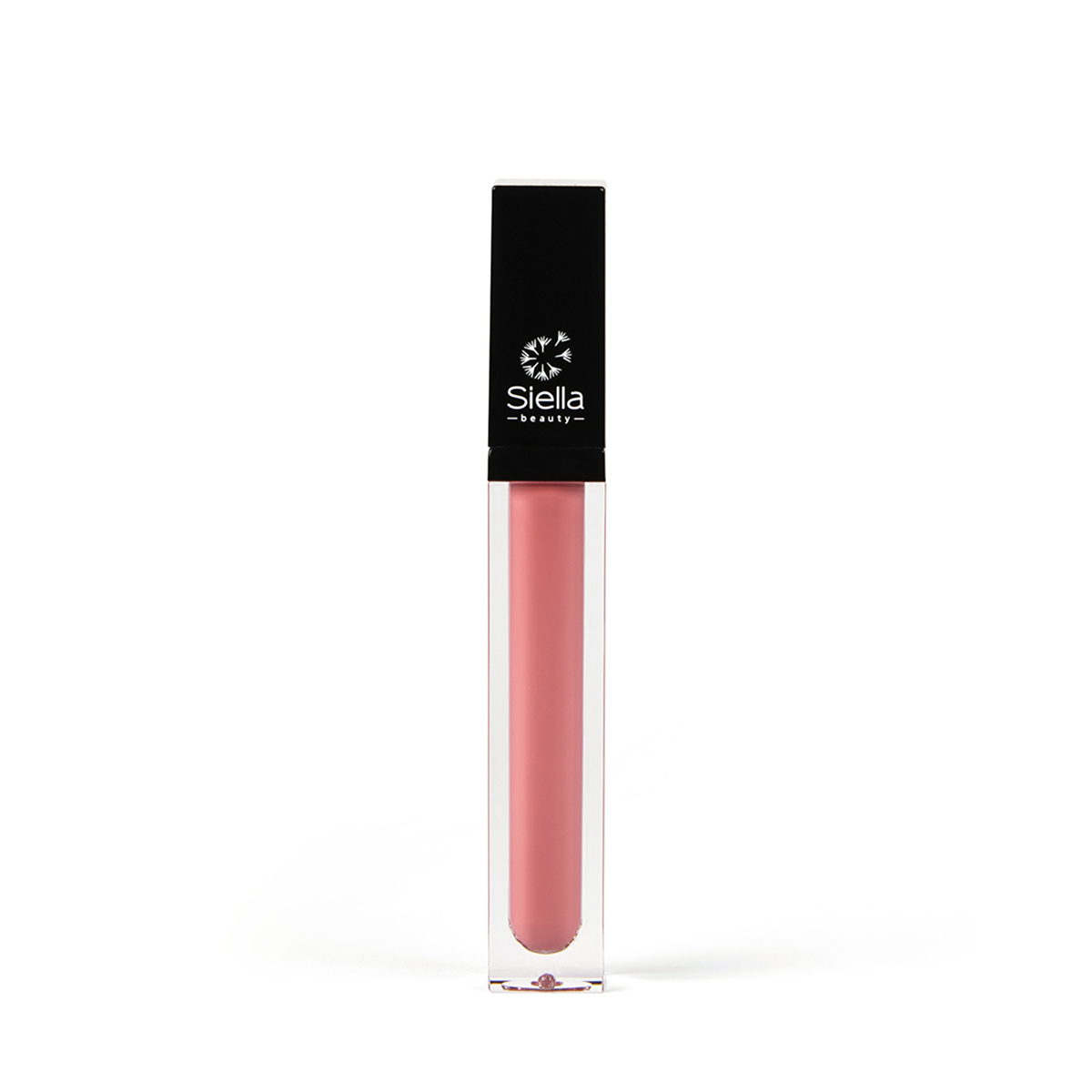 3- Lash champion mascara
Lashes need love, that's why you need our lash champions all summer long , to give us the perfect full lashes to go with your desired makeup look. One of the best mascaras you'll try is Lash champion Curling for petite . It's the perfect formula and brush to hold on to every single lash, even the shortest ones.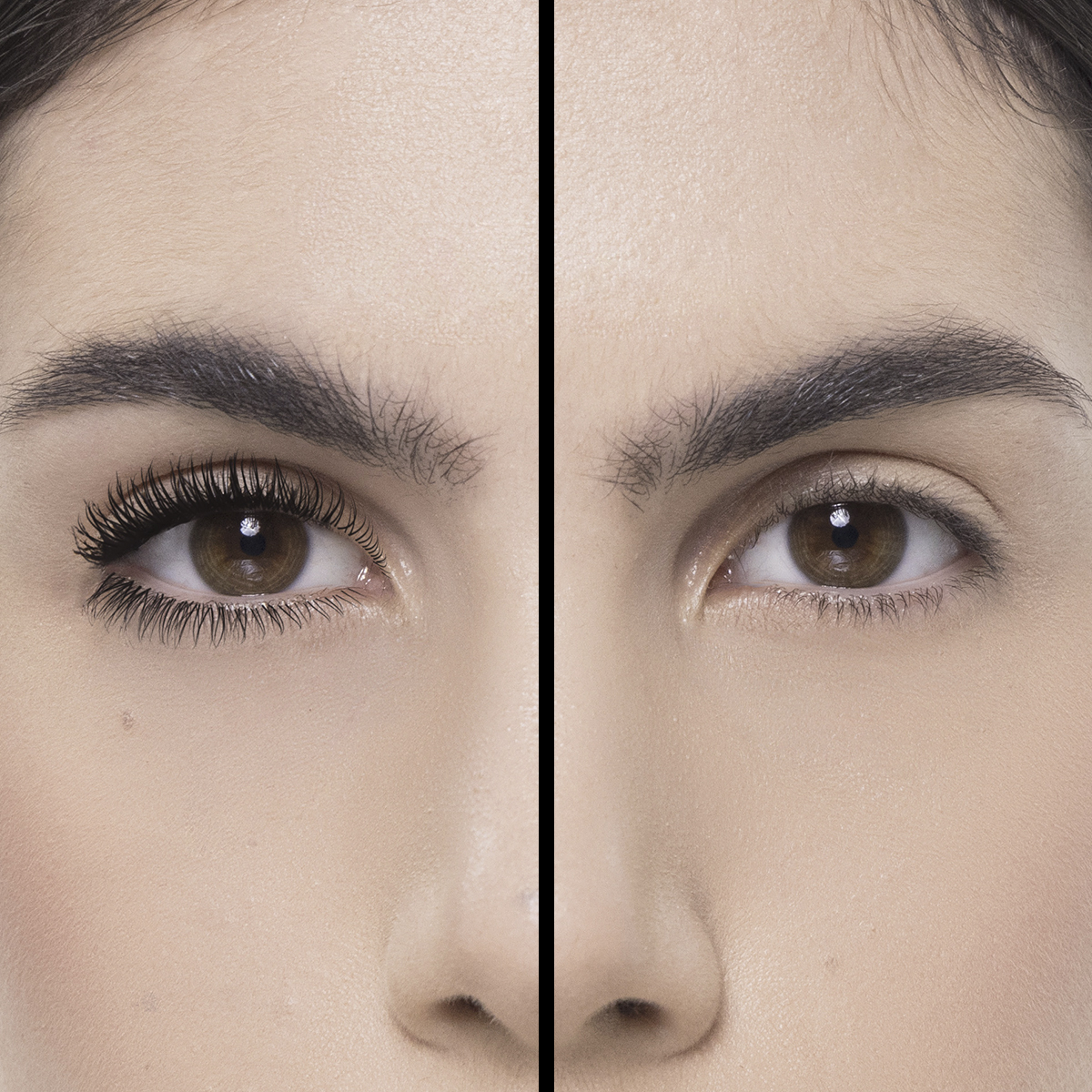 4- Pearla Sun kissed blush
Apart from getting sun kissed by the sun , you can have the best effect with our Pearla sun kissed blush because it's the perfect shade that brings out the summer vibes. Of course it has the pearly effect that will enhance the glow of your skin, leaving you looking perfectly blushed.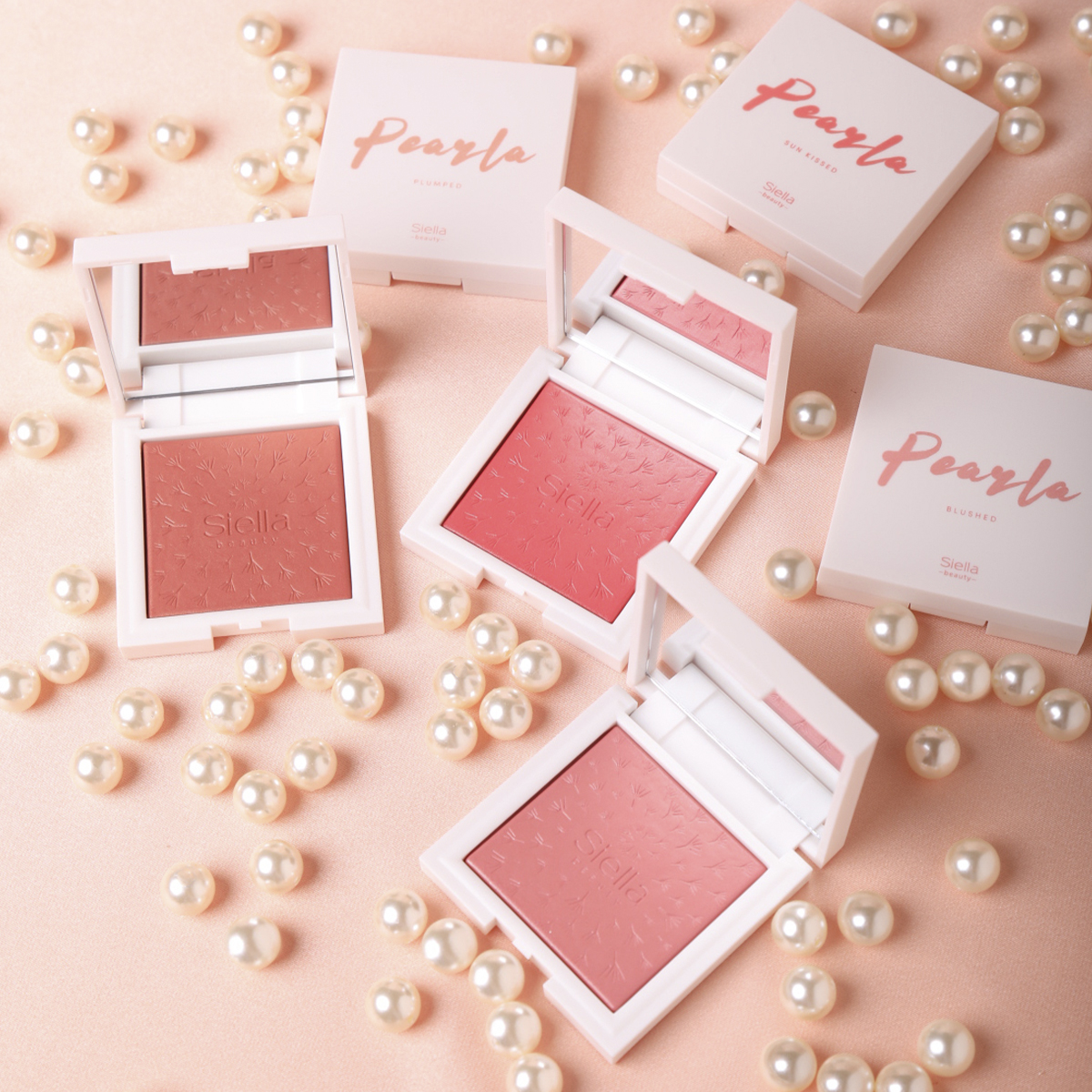 5- Glowria gold dipped highlighter
This shade of highlighter is a bargain , because you can use it as a highlighter , a bronzer topper or an eyeshadow. Glowria gold dipped highlighter will give you the ultimate glow- up look with a soft touch of gold.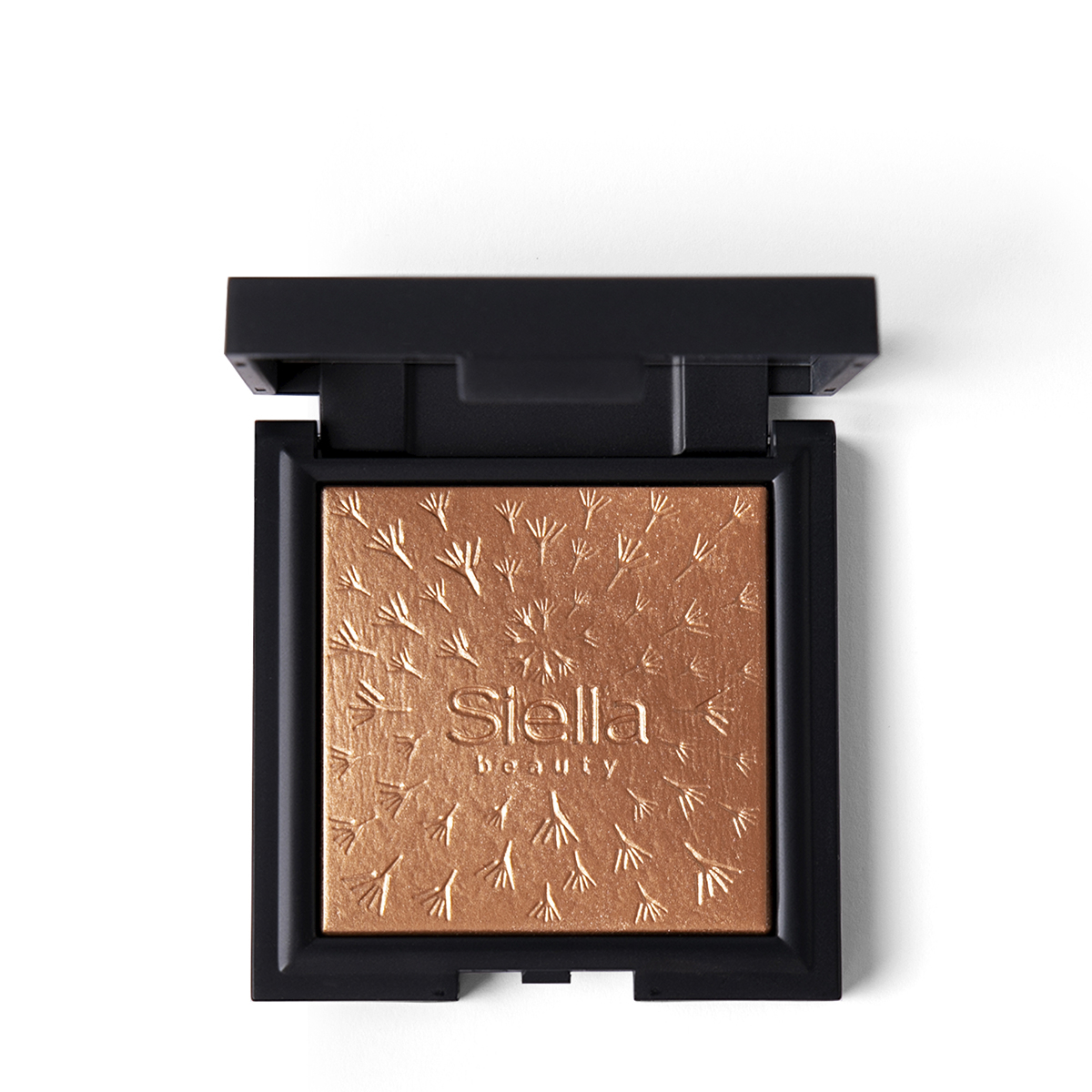 6- Kohl Kajal maroon
Having such an item in your makeup bag is not only practical but also smart, since it's a multi use product; used as an eyeshadow, eyeliner, kajal (inside the eyes) and the surprise is that the Kohl Kajal can be used as a lip liner. Make sure to smudge it with a brush for a blended look on the eyes.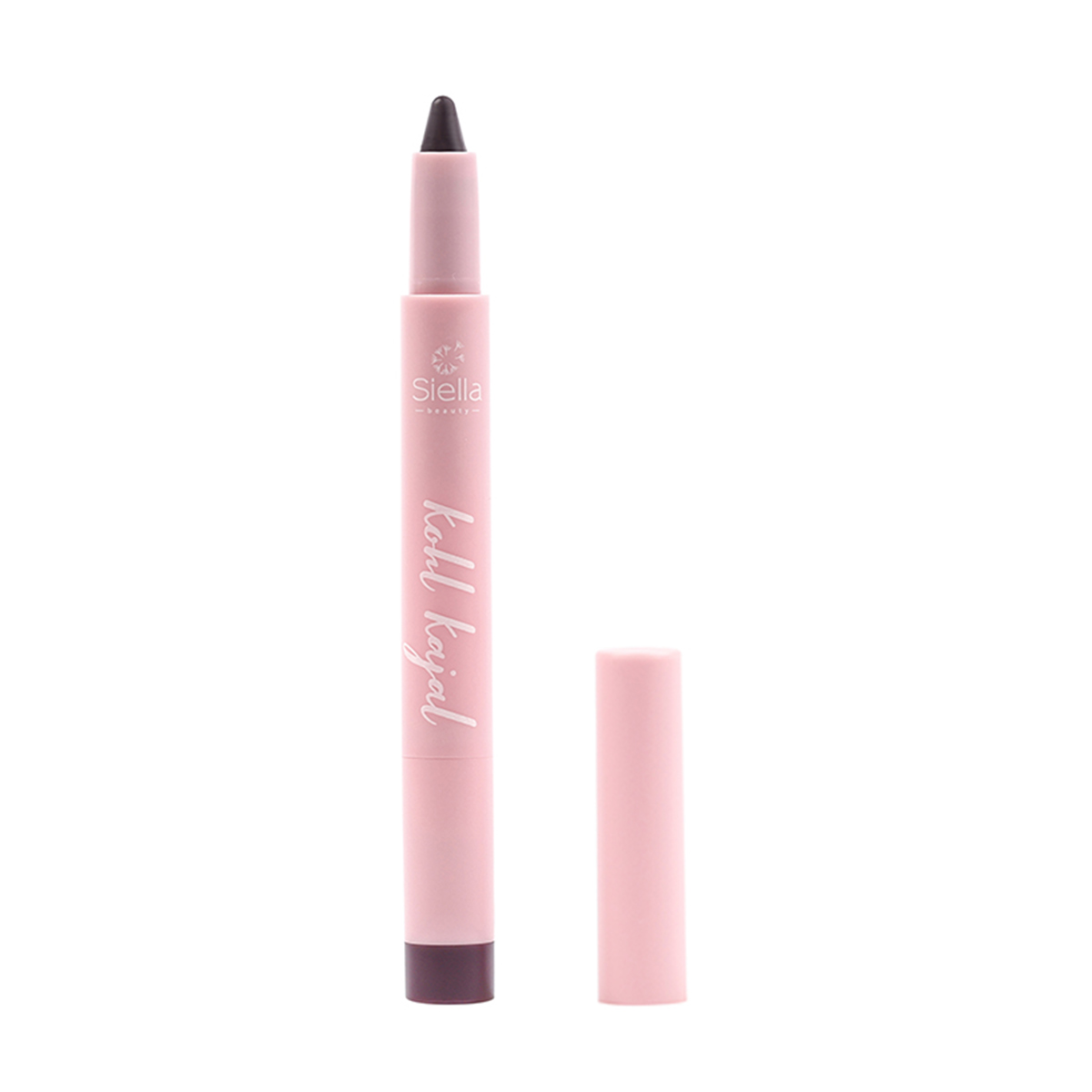 7- Beauty O'clock eyeshadow palette
From your breakfast to your brunch to your evening party and everything in between, you can switch looks and completely change your looks with one eyeshadow palette. Start by applying the shadow from light to dark in an easy 1,2,3 step from the Beauty O'clock eyeshadow palette . Add darker shades to the crease to define the eyes and shimmer to glamify your final look.