Summer season is finally here , and we've gathered up some cool makeup hacks that are trending this summer of 2022!
These trends are surprisingly easy to achieve and won't take a lot of your time ;)
1- Tightlining (smudged eyeliner)
Steps ? Basically there are no steps ! yes that's how easy it is , you just apply it as you apply your eyeliner then with a small brush smoke it out. To do the tightline technique, apply the Kajal on the waterline (top and bottom) and don't forget to use our lash champion defining for all mascara for an extra dramatic effect.
And voila you've created the most wanted trend for summer 2022.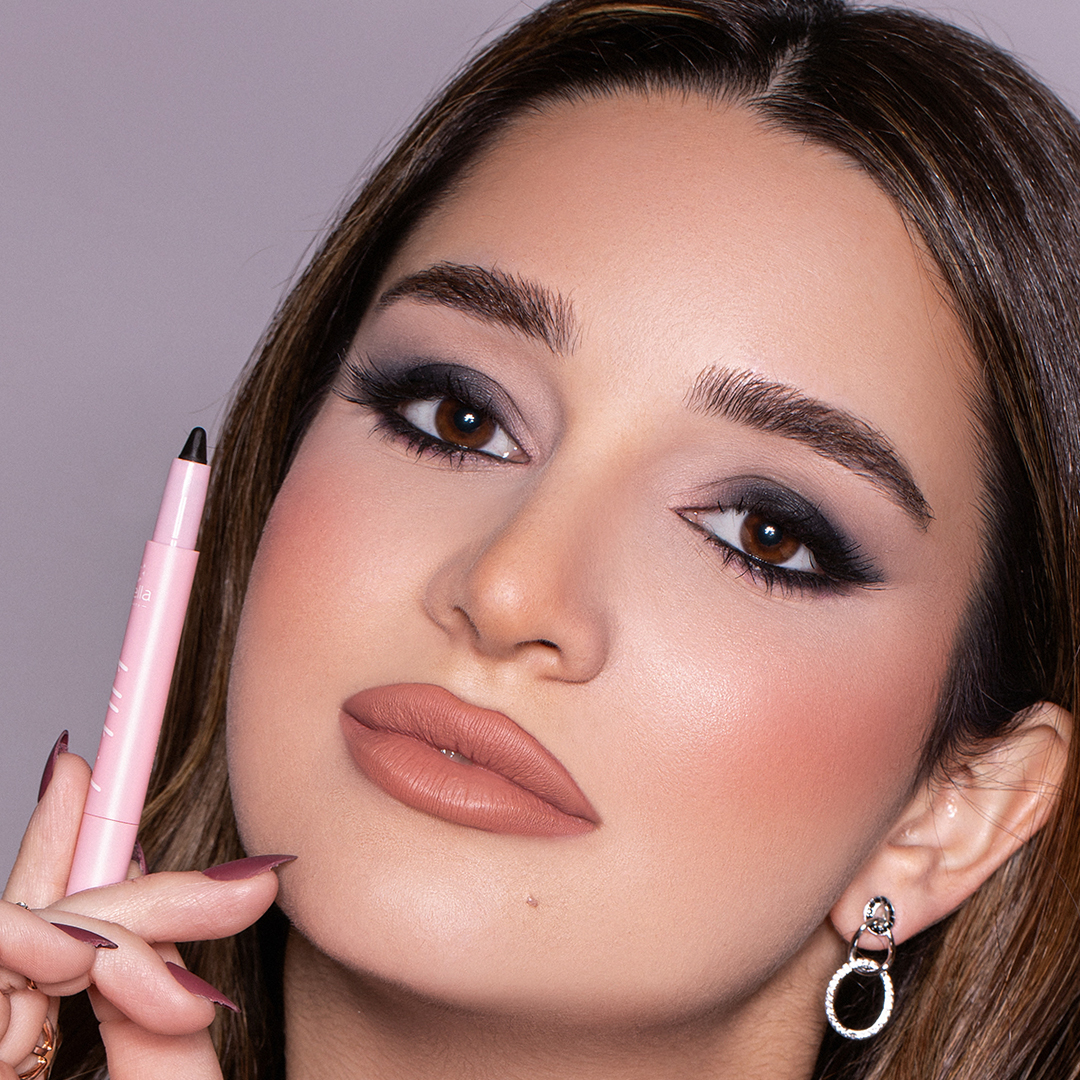 2- Glazed Skin
We all love gloww! And we will let you in on how to achieve the most gorgeous glow. After you have finished your base, take a brush dip it in the Glowria Gold Dipped highlighter and use it as a blush. Yes as a blush!
Trust us this will give you the effect of that beautiful after sun glow. The next step is to go all in with the multi use Glowria highlighter in the shade Sugar Coated. And if you a sk us, we love to use the fingertips to apply it on the cheeks , brow bone , cupid's bow and on the tip of the nose and there you have it :). Choose between 3 Glowria highlighter shades that suit different skin tones and areas on the face.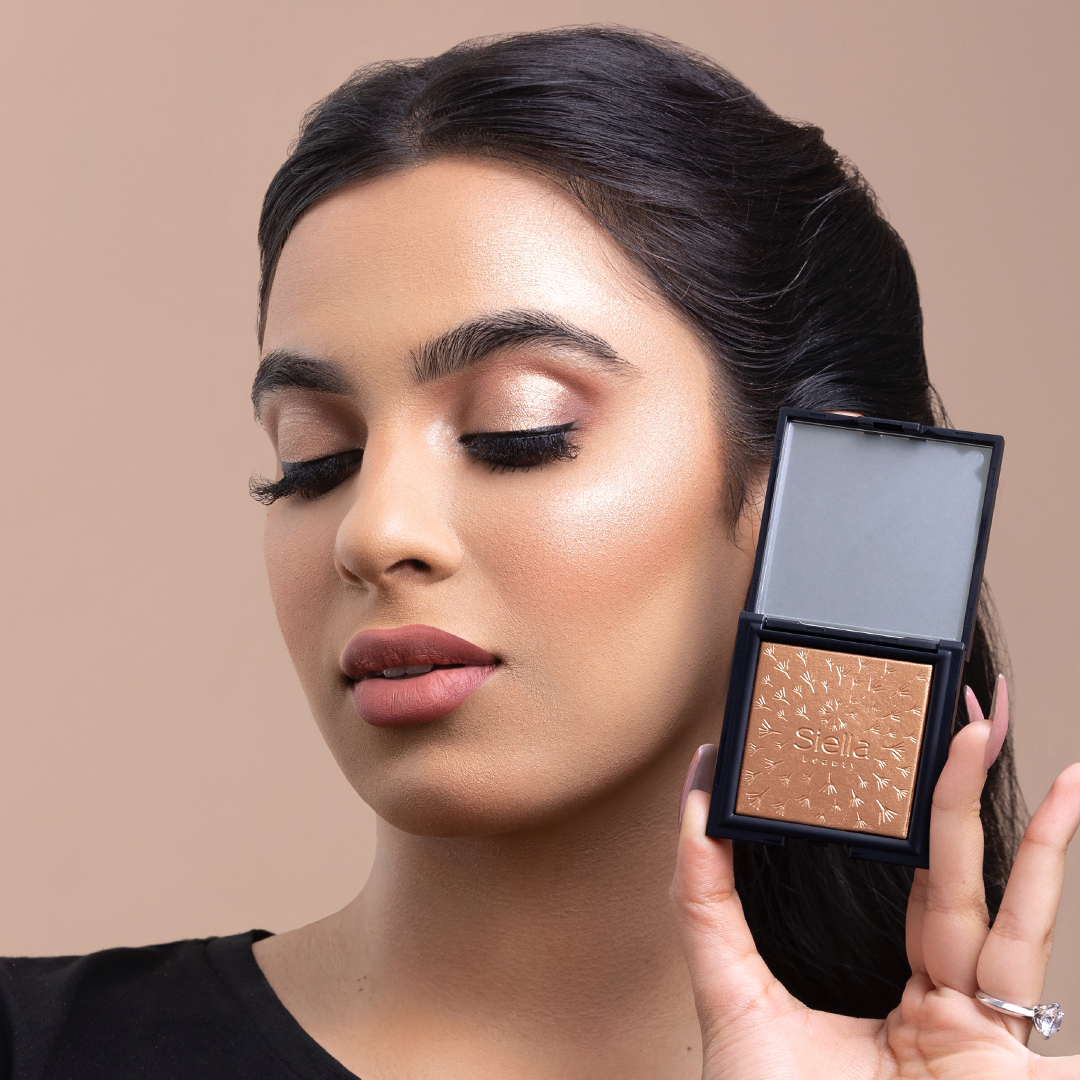 3-Rose Lips
What is more practical than having the perfect pink shade that goes with everything? Well that's GOALS. For this we definitely have a winner! Drum roll …. :D Flower Power lipstick in t he shade Iris . Yo u need one swipe and you're done.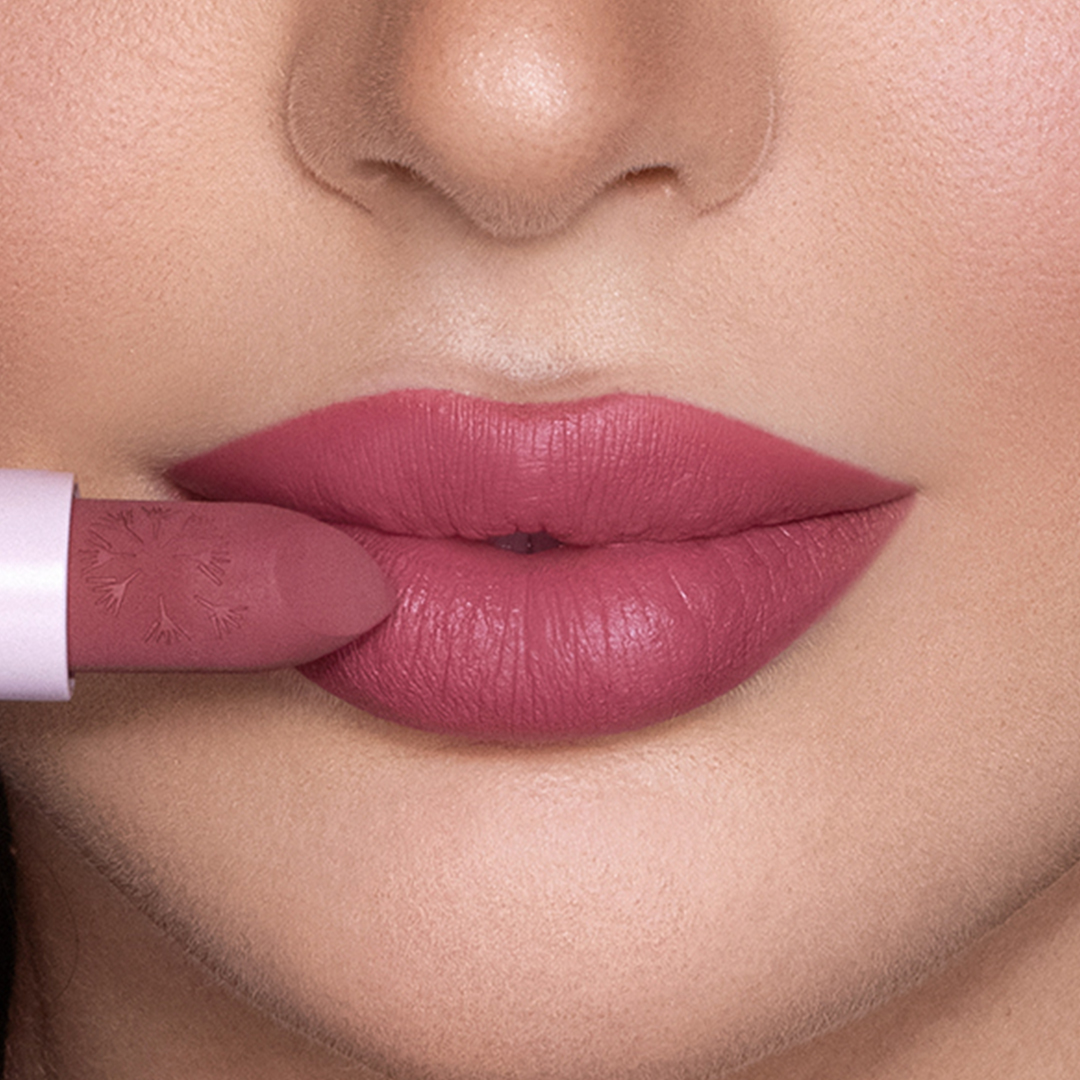 4-The Blushed Look
Let's be real, we have been invaded with the cream blush trend and we love it!
For this, we recommend to use our Flower power Orchid lipst ick for a creamy application that dries into a velvety finish. Apply a little bit on the cheekbones and blend it with your fingertips. For an extra cute and blushed look, you can add a touch of Pearla blush in the shade "Blushed."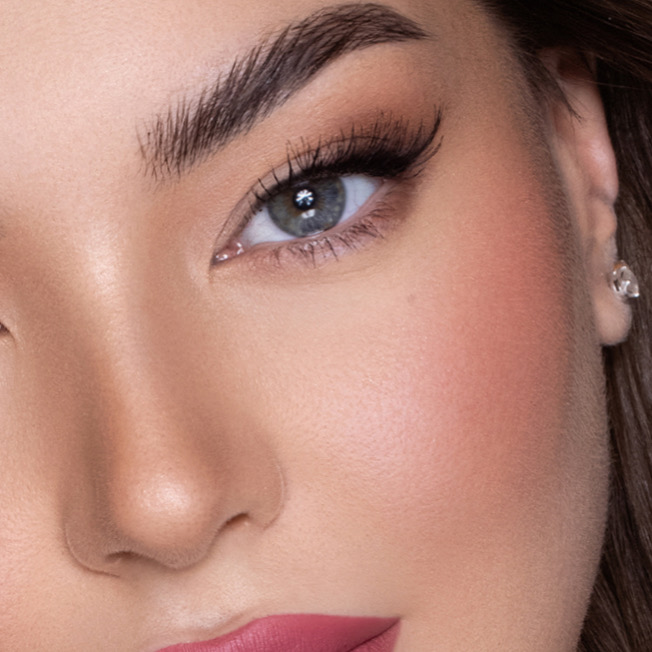 5- Pink Hint
As you know by now, this summer is all about blush!
For a pop of pink in your look and to make it more summery add a pop of Pearla Sunkissed blush . Apply it as an eyesh adow on the eyes, then use it as a blush to create the best monochromatic look.
Last but not least, top up your lashes with Lash Champions Curling for Petite mascara to give a curling and lengthening effect.