Since you are here, then probably the problem you are looking to solve is having thin lashes that do not show easily. And you have probably searched and tried a lot of mascaras that promise you extreme volume. And you probably got disappointed because the solutions provided for you did not meet your expectations!
Well, look no more!
Here is a little tip for you. When it comes to mascara, the brush is a very important aspect for reaching your desired result.
How? I will tell you.
The formula of the mascara is the primar factor in giving you the desired result. However, if the shape of the brush used does not suit your lash type and does not take into account the type and length you have, you won't get your dream voluminous lashes.
To give you the most tailored and custom result, we are providing you with 2 mascaras, 2 champions, that work on volumizing your lashes. Why 2? Because again, we want every lady to use the mascara that suits her own unique type of lashes.
To understand the type and length of your lashes, make sure you checkout our blog ' Which lash type are you '
The first mascara is the Volumizing Champ fo Petite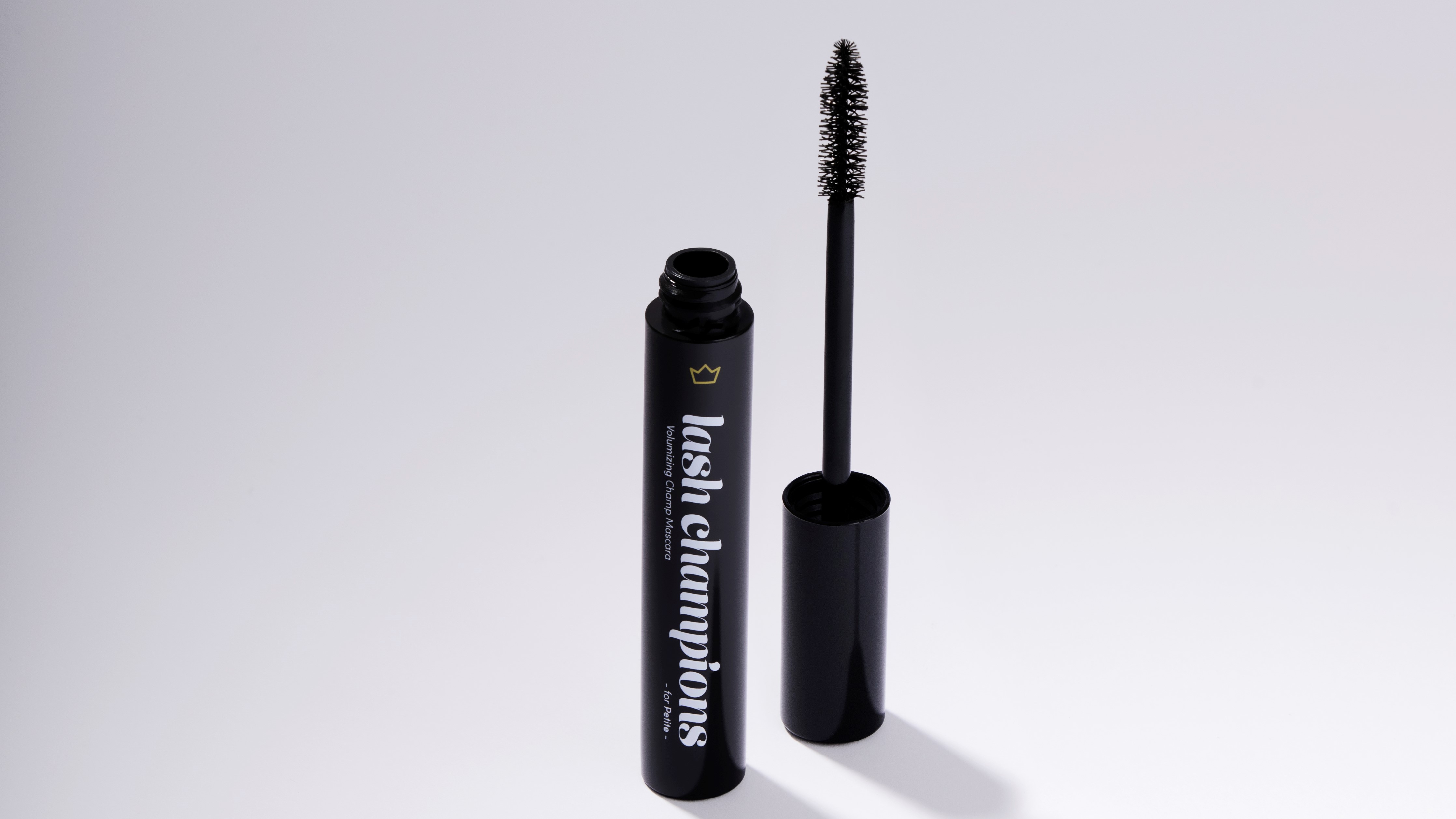 Designed for short and thin lashes, this mascara has a thick wand that will penetrate between your lashes to maximize their volume thanks to its fiber volumizing bristles.
Starting from the roots of your lashes, close your eyes and let the brush get in between your thin lashes transforming them to voluminous thick lashes. And the bonus is, lash champions mascaras are totally buildable. Keep on building up the coats until you reach your desired volume and thickness.

Moving onto the next mascara that will give you an exquisite boost of volume, the Volumizing Champ for Tall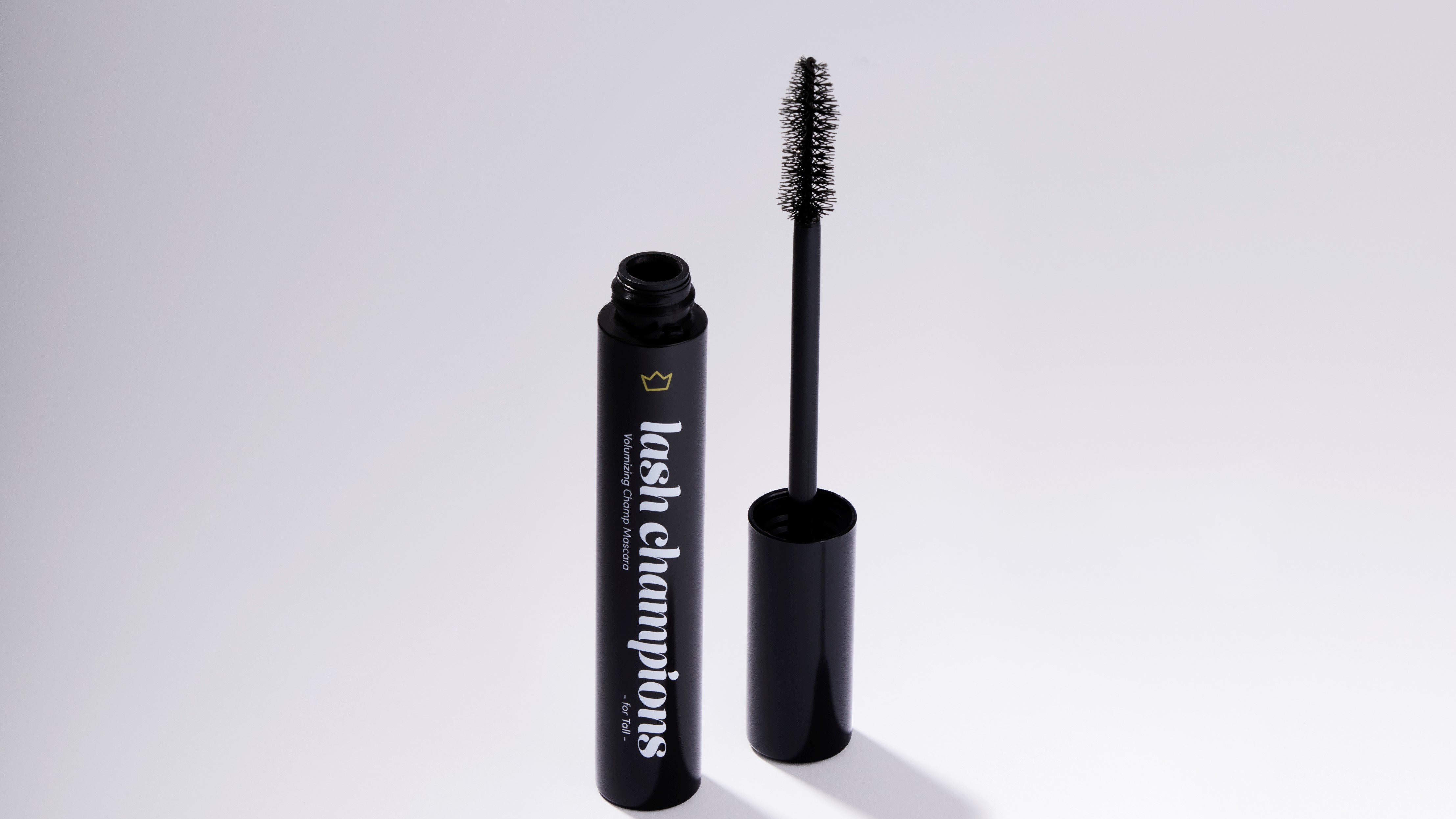 Designed for long and thin lashes, this mascara has an hourglass shaped wand that will build up volume and open up your eyes. Having both long bristles at the end and short bristles at the tight part in the middle will help capture your lashes from the inner corner until the outside giving them a boost and separation as well. This mascara will surely be your go-to if you have the length but looking to volumize your lashes and make them stand out.
And as it is the case with all the Lash Champions, you can keep building up the coats until you reach your desired result.

Thank you for reading this blog post, we hope you found it insightful!
To know more about Lash Champions and find your very own lash champion, make sure you check out the full collection.